Garden Gate Spring Open Day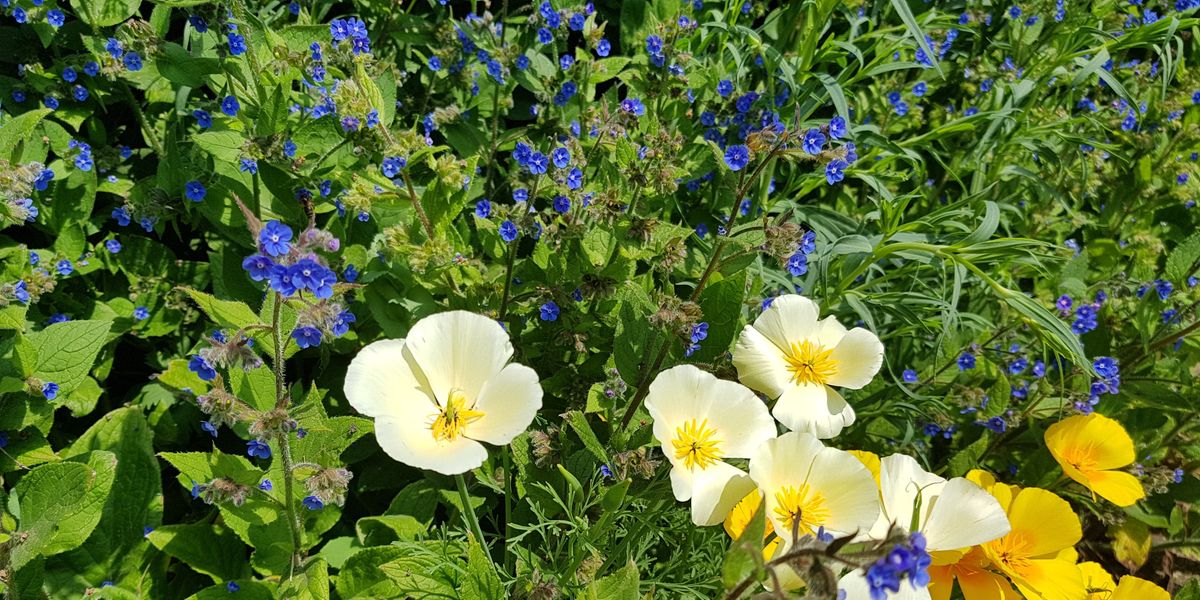 The Learning and Participation team is delighted to be delivering an outreach activity with our community partners in Thanet again this Spring.
Taking inspiration from the heritage and collections of Canterbury Cathedral we will be delivering a fun, hands-on activity at the Garden Gate Spring Open Day in Northdown Park.
Come along to enjoy the Garden Gate project as it starts to bloom and take part in our garden gate activity.
Share