The Friends of Canterbury Cathedral Christmas Dinner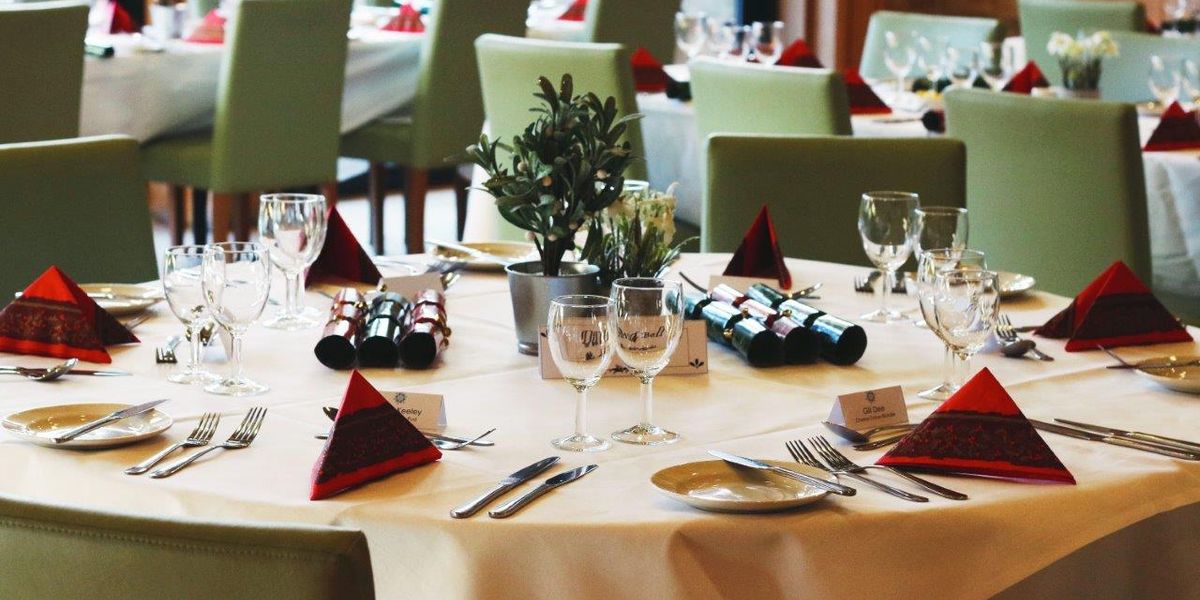 Following the Friends' Carol Service, all Friends and their guests are invited to join us for a delicious two-course Christmas Dinner (wine included), complete with a festive Friendly singalong!
Dinner £33 for Friends, £38 for guests (includes £5 day membership); Raffle Tickets £1 each or £5 per book.
Please email friends@canterbury-cathedral.org to inform us of any dietary requirements.
Share