Friendly Singing for Wellbeing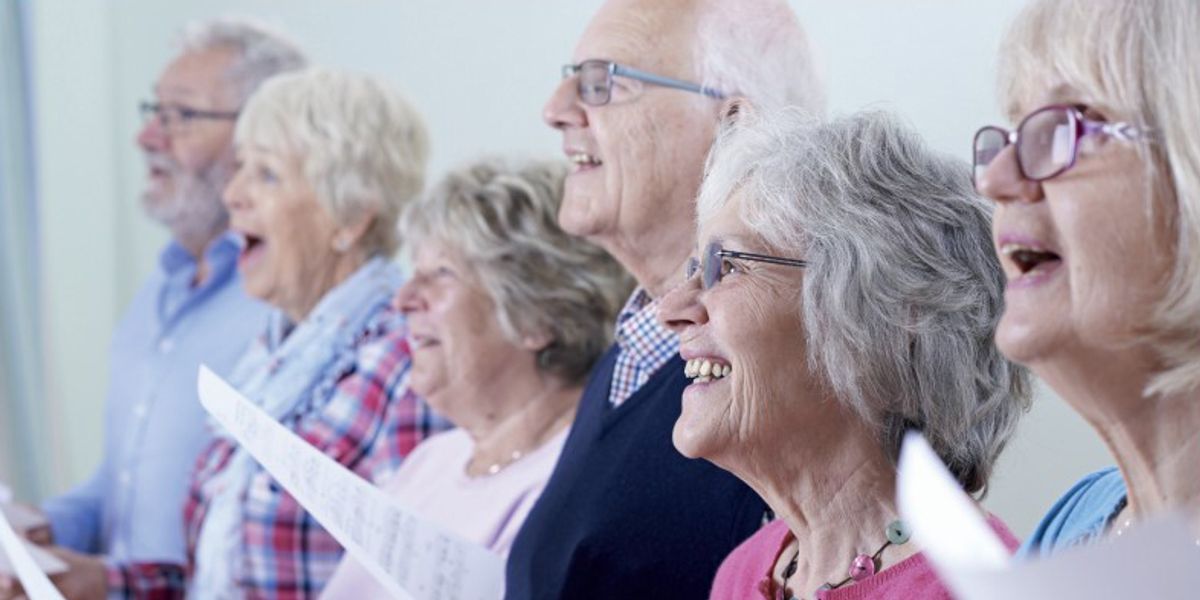 Join us each month for a fun and friendly activity for older people and their carers that focuses on the health and wellbeing benefits of singing. You'll enjoy a variety of popular songs, followed by a cuppa and a biscuit!
Led by Adrian Bawtree, Second Assistant Organist at Canterbury Cathedral.
Upcoming dates:
Monday 11 July 2022
Monday 12 September 2022
Monday 10 October 2022
Monday 14 November 2022
Monday 12 December 2022
Sessions are free, but donations to support the running of this activity are welcomed. No booking required.
Email friends@canterbury-cathedral.org or telephone 01227 865292 for more information.
Share