Festal Evensong and Procession to the site of St Thomas' Shrine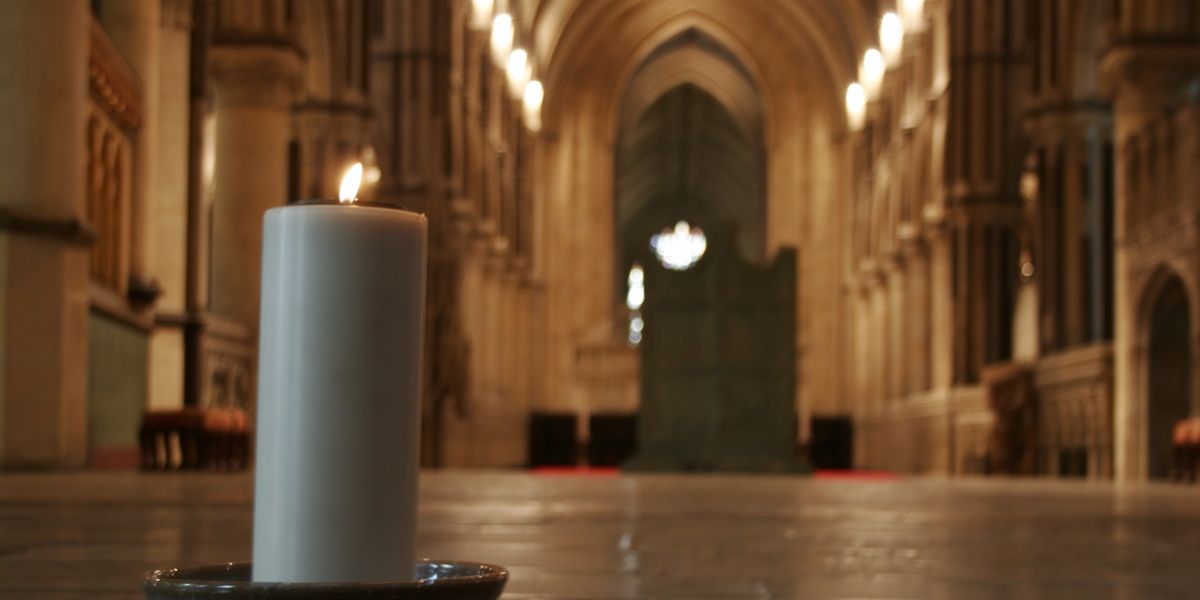 The 7 July marks the 800th anniversary of the Feast of the Translation of St Thomas of Canterbury.
To mark this special date, Evensong will be sung jointly by the choirs of Canterbury Cathedral and Portsmouth Cathedral (which is dedicated to St Thomas of Canterbury).
All are welcome to attend this service to mark 800 years since the dedication of of the 'new' shrine in the Trinity Chapel.
This event is part of our 2020 commemorations, marking the dual anniversaries of Becket's murder 850 years ago and the translation of his body from a tomb in the Crypt to a magnificent shrine in the Trinity Chapel 800 years ago.
Becket2020 is a programme of events developed by partners from across the UK to commemorate the remarkable life and death of Thomas Becket. View all events here.
Share