Fellow Captives in Conversation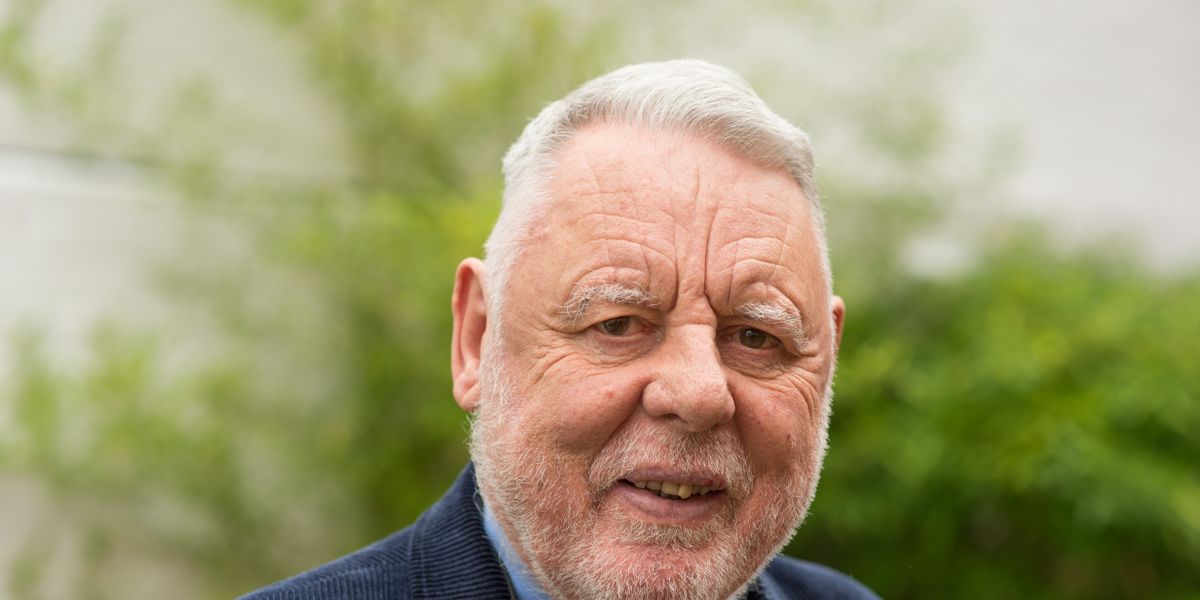 Join Terry Waite CBE and Erwin James at Canterbury Cathedral as they share their experiences of captivity.
In what promises to be a unique conversation, Terry Waite CBE and Erwin James, Editor in Chief of Inside Time, will compare their experiences of living in captivity and also discuss prison reform and homelessness.
Terry Waite CBE is a British humanitarian and author. He is the son of a policeman and was brought up in a police station. He spent many years as a negotiator for hostages and eventually was captured and remained in captivity for 1,763 days, the first four years of which were spent in total solitary confinement.
Erwin James had a difficult childhood and ran away from home in his early teens. As a homeless youngster he lived in an air-raid shelter and thus began a life of crime which eventually led to him being given a sentence of 25 years. During that time he discovered he had a gift for writing and became a columnist for the Guardian Newspaper. He is now Editor in Chief of Inside Time – a newspaper distributed throughout the British Prison System.
Tickets: £11.37 (includes booking fee and refreshments)
All proceeds from the evening will go to support the work of Emmaus Dover who provide long term accomodation and meaningful work for men and women who were previously homeless.
Terry Waite Photograph by James Gifford-Mead
Share