Father's Day Brunch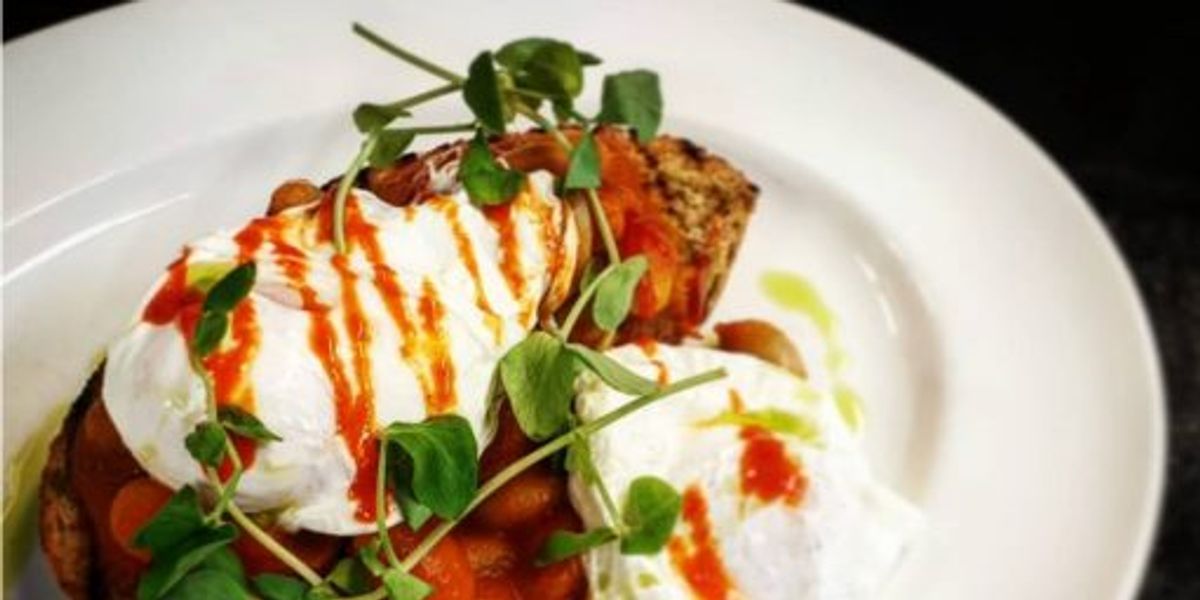 Treat Dad or a special man in your life to a delicious Kentish Breakfast Brunch on Father's Day in the Canterbury Cathedral Lodge restaurant, which leads out to a sunny courtyard terrace.
The new Kentish Breakfast Menu features favourites such us the traditional Full English Breakfast, and the new Chilli Spiced Beans on Toast. Vegetarians are offered the Full Vegetarian Breakfast or a bowl of warm homemade porridge. Plus there will be plenty of continental breakfast offerings, such as chocolate pancakes and freshly baked muffins, along with fresh fruit and yoghurt.
Breakfast times are being offered at 9:30, 10:00, 10:30 and 11:00. Spaces are limited, so please call The Lodge events team soon to make a reservation on 01227 865350.
£14.95 for adults
Half price for children at £7.50
Children under 4 are free
All are welcome to join Sung Eucharist which will take place at 11.00 inside the Cathedral.
Share