Fairtrade Charity Coffee Morning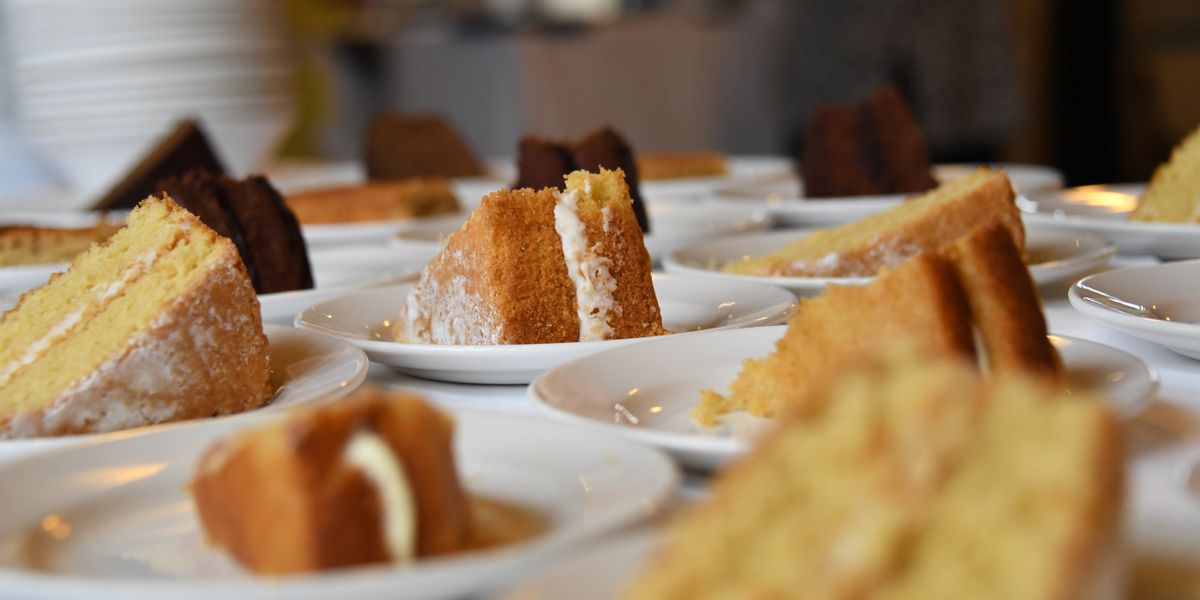 For Fairtrade Fortnight we will be holding a special coffee morning at No 15 The Precincts with all the coffee, tea and cakes made from Fairtrade products.
There will also be a Fairtrade stall so you can buy your favourite items.
The event is free and any donations will go to cover costs.
Share