Exhibition: 'The Road to Santiago'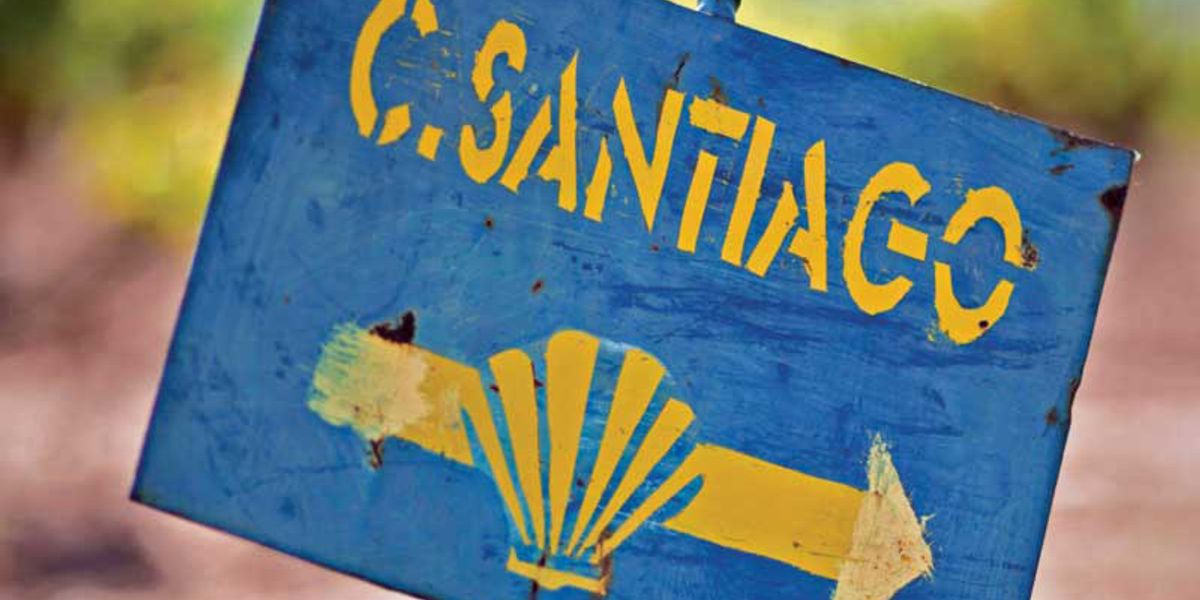 An exhibition by Torin Brown detailing his experiences while walking on pilgrimage to Santiago.
Torin will also give a talk on his pilgrimage on 21 September.
This exhibition is part of The Kent Pilgrims' Festival, which takes place from 21 to 25 September 2022. All are welcome to join the journey and discover modern-day pilgrimage with exhibitions, talks, and tours.
Share