Epiphany Carol Service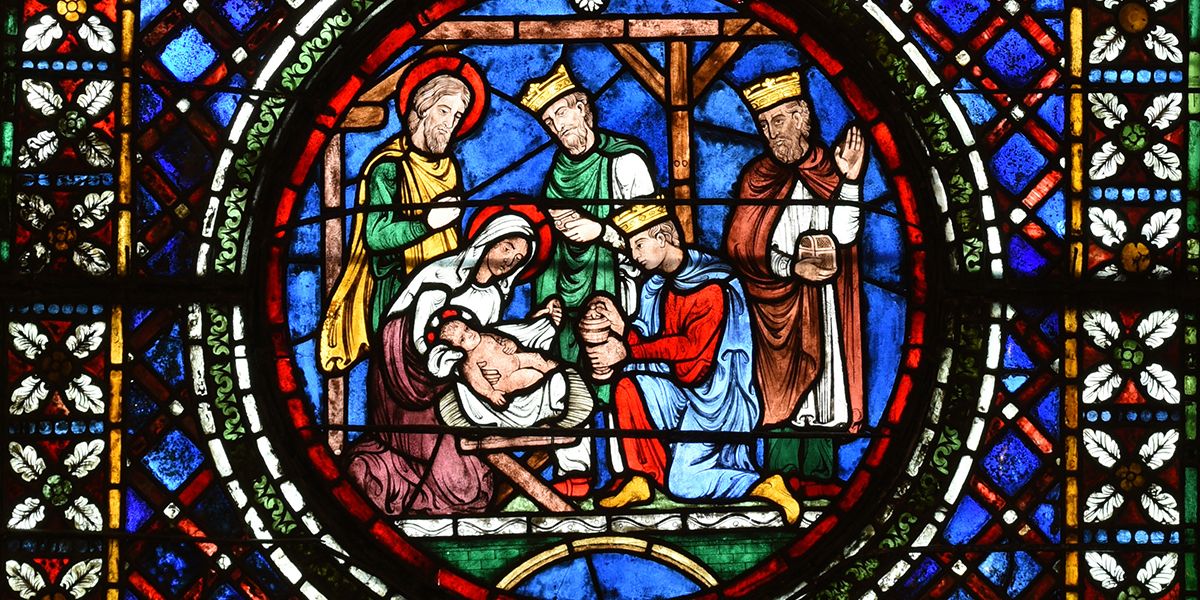 Celebrate the feast of the Epiphany with this beautiful carol service.
The music and readings of this service reflect on the three signs of Christ's "Epiphany" (his manifestation to the world): the visit of the wise men, the Baptism of Christ, and the transformation of water into wine at the wedding at Cana. The service lasts about 50 minutes.
All are welcome to attend.
Share