Elizabeth Barton: Maid of Kent Talk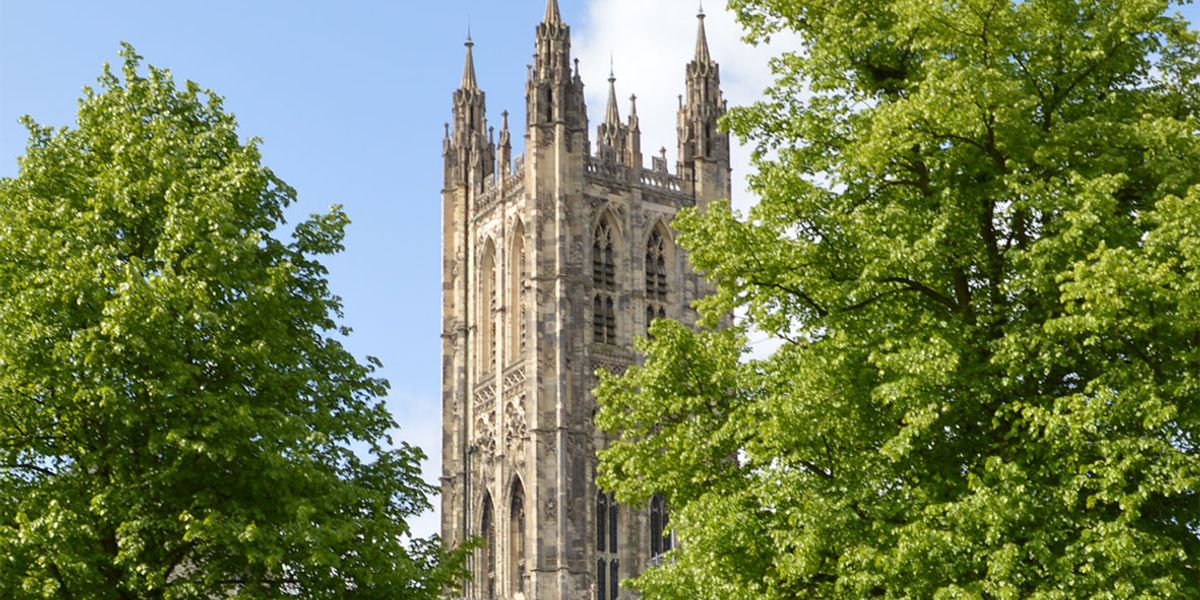 Born in 1506 in Aldington, Elizabeth Barton appears to have come from a poor background and was working for a farmer in her parish when she first claimed to have received divine revelations.
Her visions led to her being known as the Nun of Kent and the Maid of London. But why did this young visionary become so dangerous to Henry VIII and two of his wives, Anne Boleyn and Catherine of Aragon, that she had to be executed?
Melanie Gibson-Barton will tell Friends about this extraordinary Maid of Kent.
Share