Easter Day Eucharist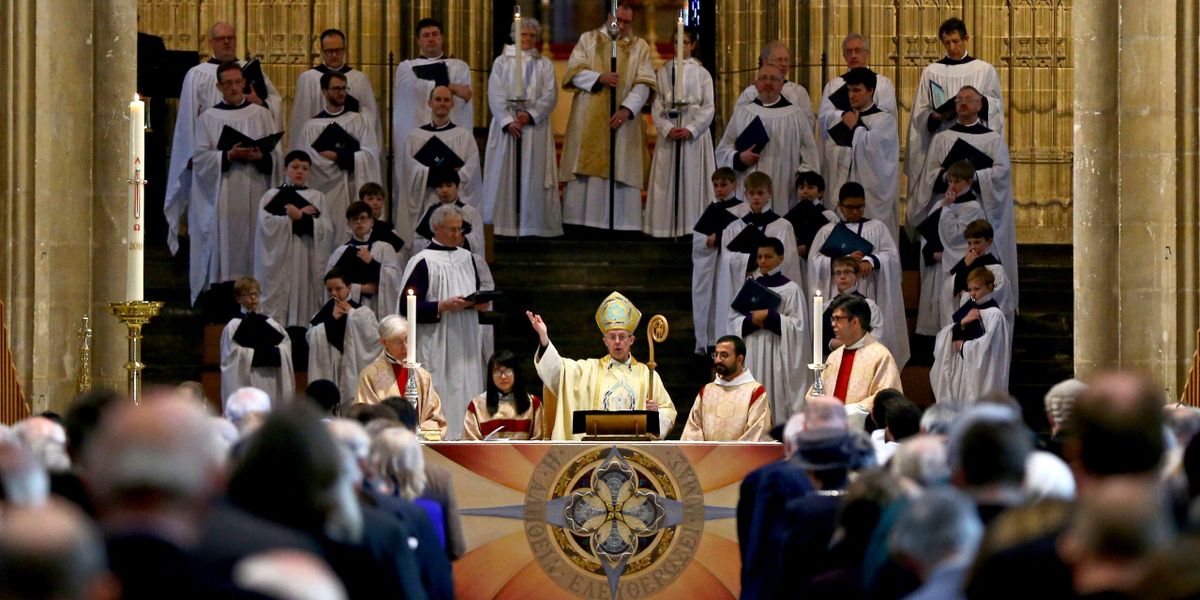 On Easter Day we commemorate the resurrection of Christ from the dead, three days after his crucifixion.
It is the most important day of the Christian year, and is celebrated with great joy.
The Easter Day service includes Sung Eucharist and the Easter Sermon, which is given by the Archbishop of Canterbury.
Photo: PA Images
Share