Discovery Days – Claymaking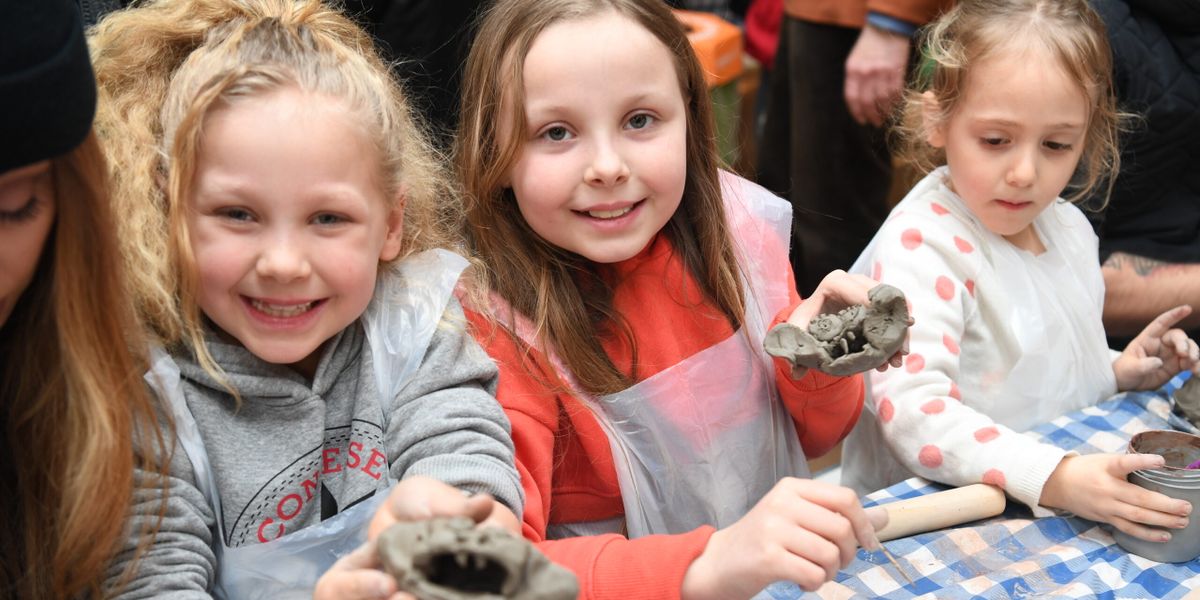 This August, explore the amazing history and craft of the Cathedral with FREE* interactive activities including stonemasonry, claymaking and storytelling.
Claymaking
Join the team from Clay Space Margate who will be leading an air-dry clay making activity – come along for expert advice on how to craft your own Cathedral-inspired creations.
Other Discovery Days Activities
Stonemasonry Demos
Tues 16, Wed 17, Thu 18 August 2022
Back by popular demand – the Canterbury Cathedral Stone Mason team will be showing you how to create your own mason's marque using traditional medieval techniques.
Storytelling
Tues 23, Wed 24, Thu 25 August 2022
Writer performers Neelam Saredia-Brayley and Pauline Holmes will be telling tales based on the Cathedral's colourful history. Join our sessions outside on the grass for the story of the Black Prince, Gregory Gargoyle, and the World War II Fire Watchers.
*Visitor entrance charges apply. Drop-in activities, no need to book. Children must be accompanied at all times.
Share