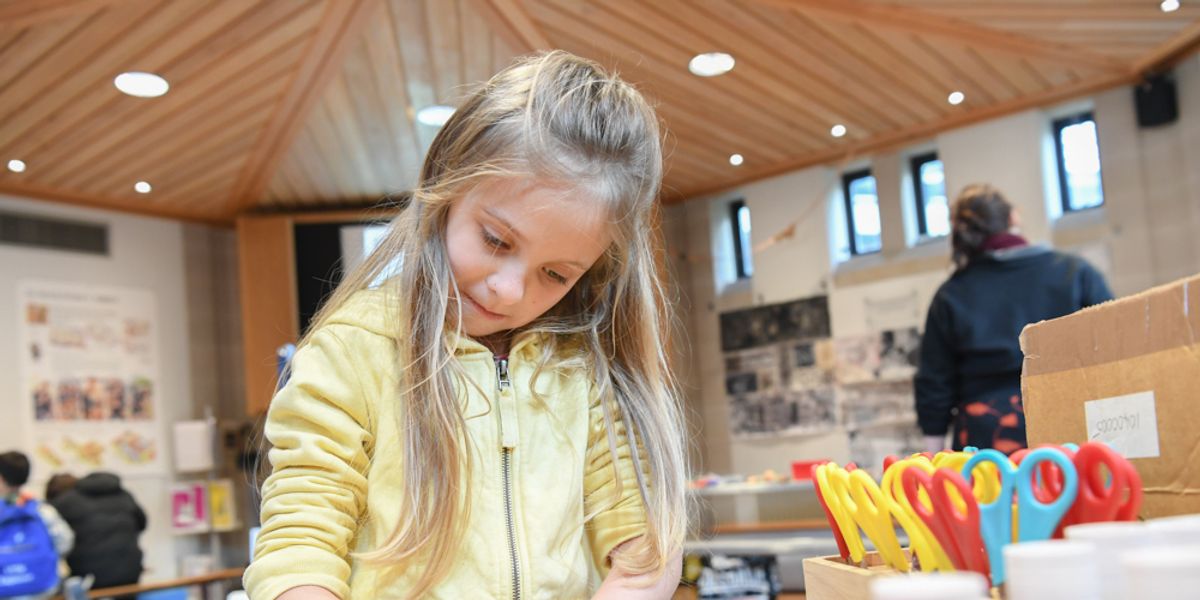 Come along and meet our new friend, Gregory Gargoyle. Make your very own gargoyle hand puppet and find out more about the mysterious Gregory from our story-teller.
11.00-15.00 in the School's Department. All Discovery Days activities are free, normal Precincts charges apply.
Please note that filming and photography will be taking place during this event. Images and video may be shared on, but not limited to: cathedral website, cathedral social media (facebook, twitter, instagram and youtube), local press and media, future marketing materials in print and online.