Discovering Becket's Pilgrims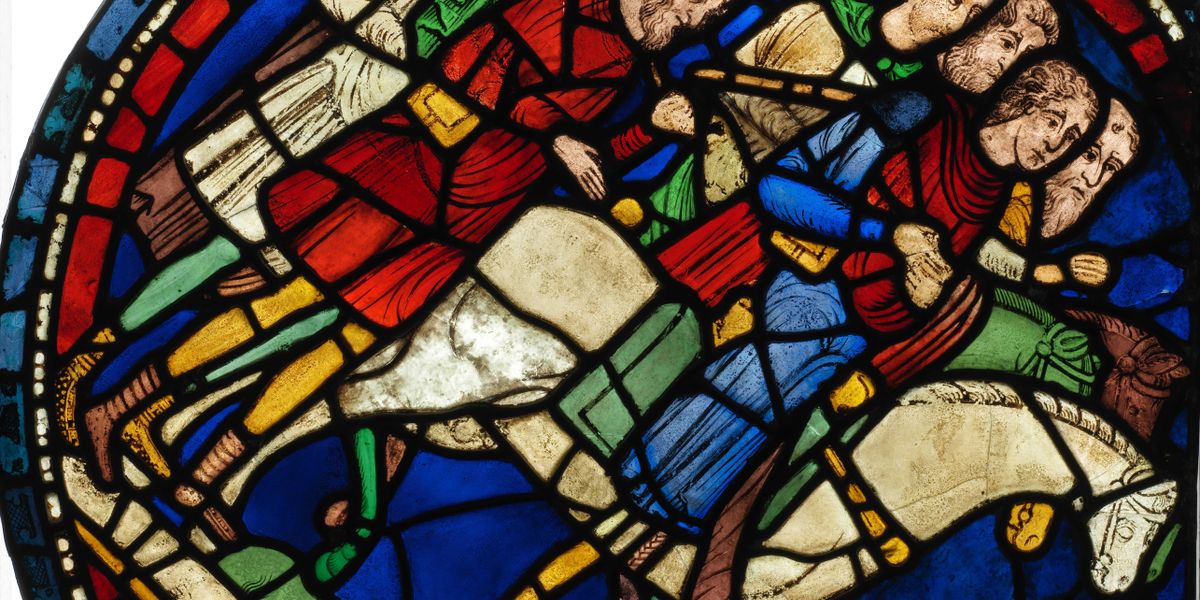 A TALK: Discovering Becket's Pilgrims.
The eight Becket Miracle Windows in the Trinity Chapel are amongst the most important stained glass windows in Europe. They constitute the surviving part of a hagiographic cycle unique in medieval art in its detail and scale. But have these windows been misidentified? Are those that have been dismissed as modern really so? Do the scenes in the windows really depict the stories we have been told for centuries? Following months of investigation, sponsored by The Friends of Canterbury Cathedral, Leonie Seliger, Director of the Cathedral's Stained Glass Studio, and Dr Rachel Koopmans of York University, Toronto, will reveal their findings – some of them intriguing and very exciting indeed!