Diaries of the Here and Now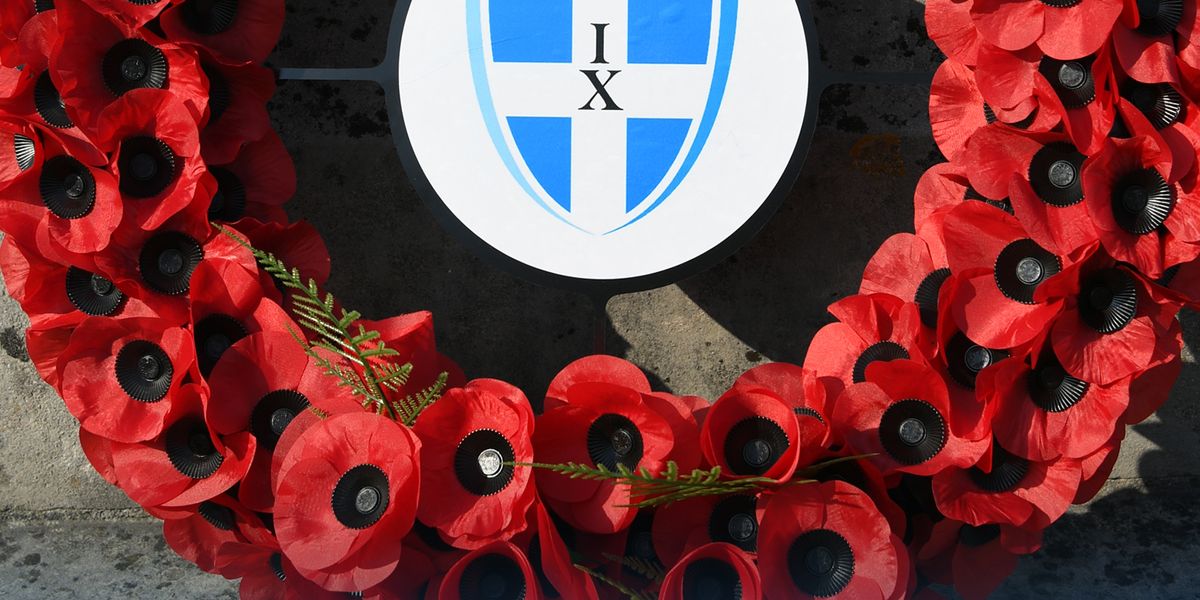 The Diaries of the Here and Now is a project commemorating the centenary of the Armistice. Small hand-made blank diaries will be made available to collect and use to make a diary on 11 November 2018; a day that the men who fought 100 years ago might have dared to dream that the world that would be a better place because of their actions. The Diaries of the Here and Now will record this day and give a snapshot into the lives of the people who take part.
This is included in the Cathedral's programme of events to commemorate the 100th anniversary of the end of the First World War. Click here to view the full programme.