Diaries of the Here and Now Exhibition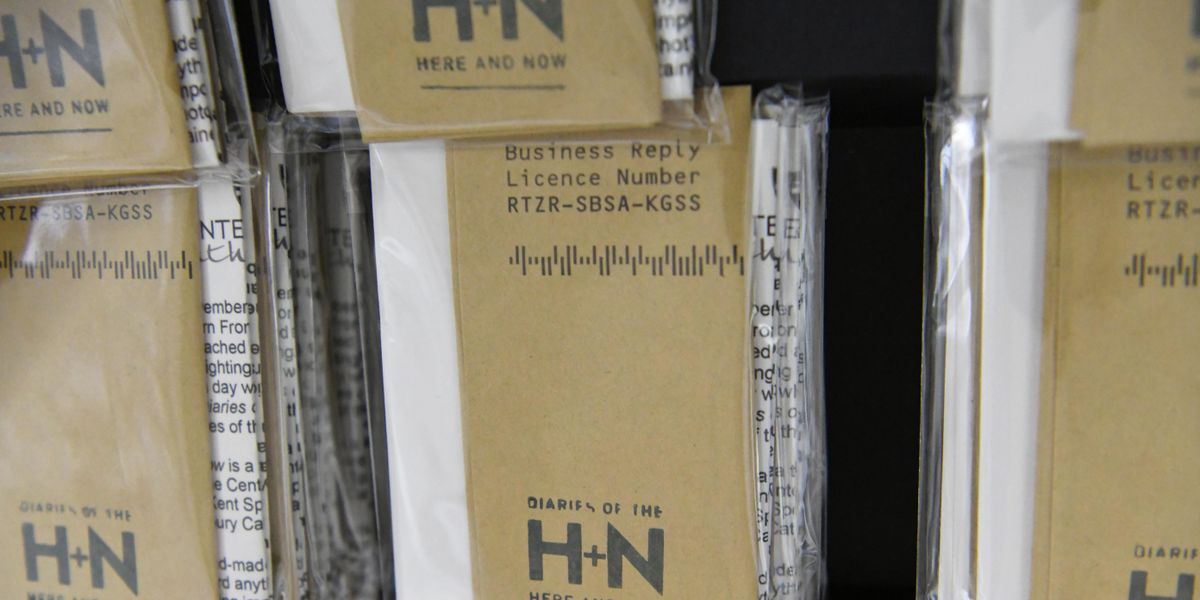 This display features examples of the diaries which were completed by individuals on 11 November 2018, as part of project co-ordinated by artist Dawn Cole to commemorate the end of World War I.
Viewable during cathedral opening hours. Normal precincts charges apply. Subject to access restrictions because of closures.
Share