Online Activity: Design Your Own Gargoyle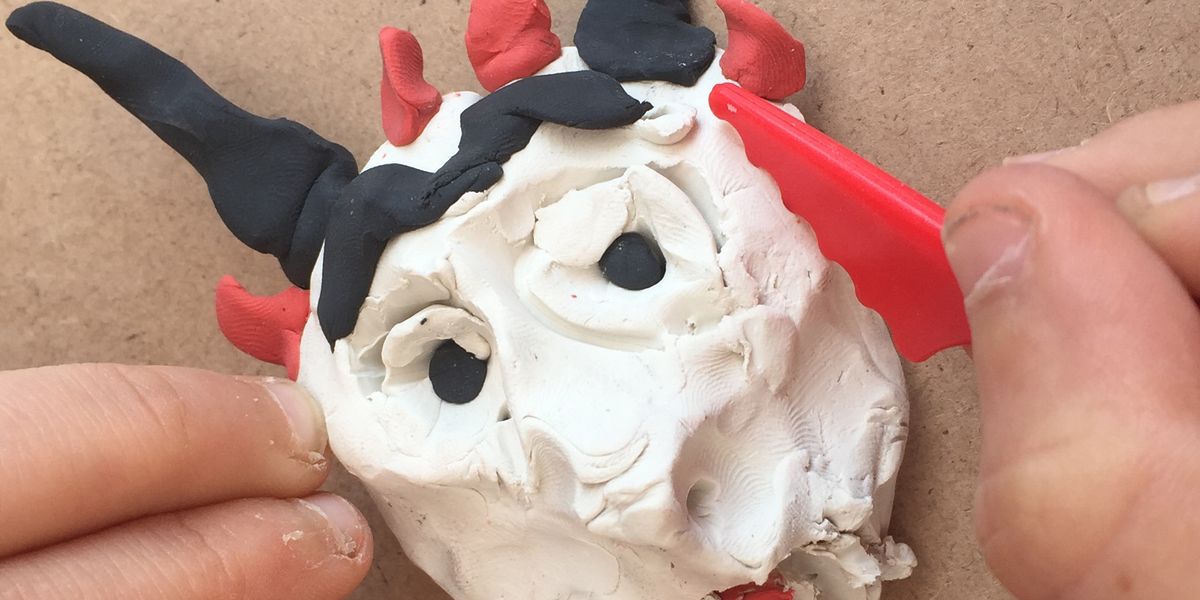 Have you met Gregory?
Gregory is our new gargoyle pal here at the Cathedral, and you'll be seeing a lot more of him in the future.
The Cathedral is working with urban artist Greg Stobbs of Squirlart, who will be designing Gregory's character, but he needs your help!
All through February, we'd like you to create and share with us your own a gargoyle design – we don't mind how you come up with your design, whether you draw it, make it out of paper mache, collage, Plasticine or whatever you can think of!
Take a snap of your gargoyle and email your picture to journey@canterbury-cathedral.org, or share on social media and tagging us @No1Cathedral and #GregoryGargoyle. All your designs will be sent to Greg, who will use them for inspiration in his final design, which we will reveal later this year.
This is an activity you can do at home. We are also running activities at the Cathedral during half term.