David Starkey – Henry VIII: The First Brexiteer?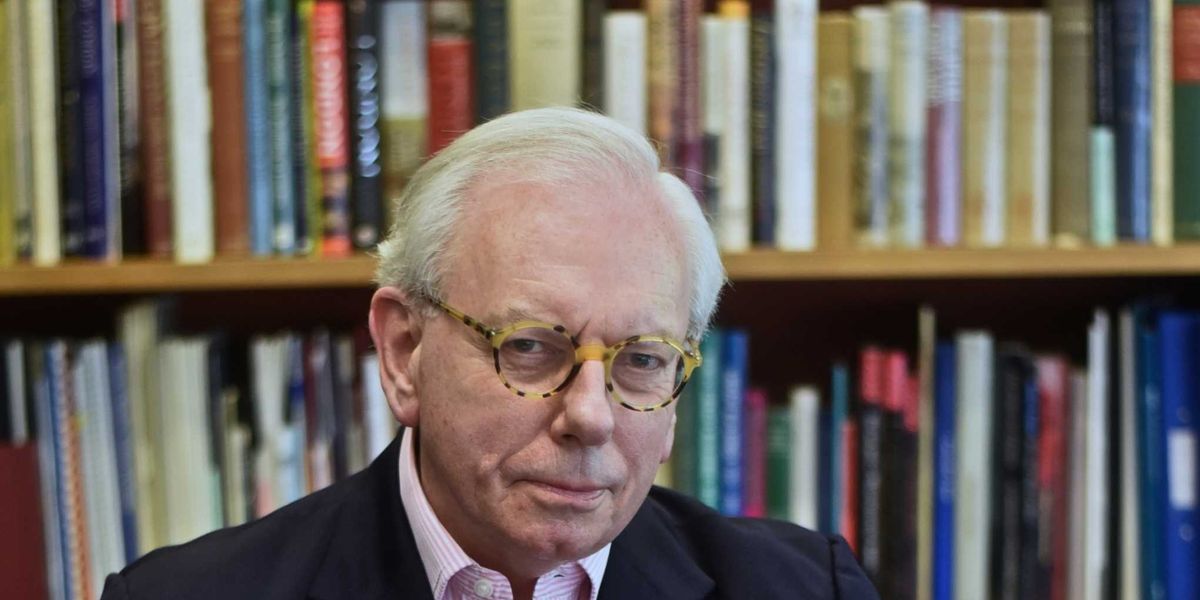 Historian and presenter David Starkey, best known for his Channel 4 series, The Six Wives of Henry VIII and Monarchy, presents his witty insight into Britain's most notorious king.
Starkey argues that the Reformation could be defined as the first Brexit. He draws on his unique knowledge of Henry's reign to examine his tumultuous personal life, which pitted religion against politics as brutally as in our own age of Isis, through to the Grand Tourists who bought European culture with British money – all offering so very many parallels with the Brexit situation we find ourselves in today.