Culture in Captivity – Ruhleben (1914-18) in Words and Music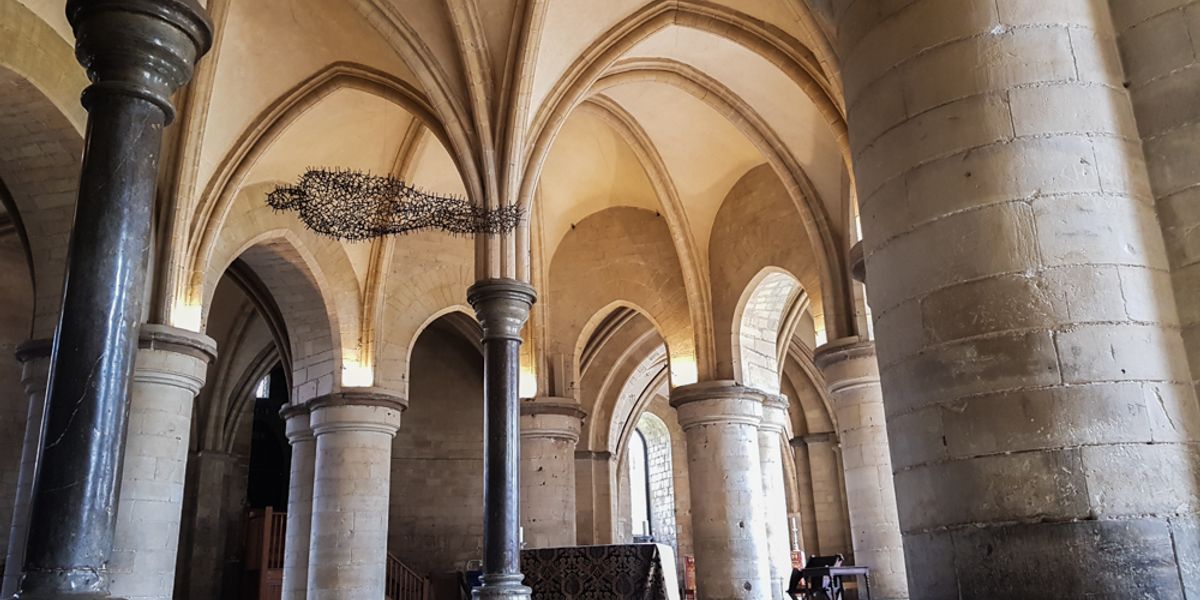 During the First World War, thousands of soldiers and civilians spent time in captivity. Ruhleben Camp, in Spandau near Berlin, was a civilian internment camp. Here 4,500 men, including five from Canterbury, courageously built an English society to survive the anguish and privations of overcrowding and confinement.
Over forty professional musicians plus talented amateurs helped to keep up the morale and general wellbeing of these internees. This evening's event comprises a Talk by Mary Kemp who has been researching Prisoners of War since 2006. Ruhleben, the musicians, and the Canterbury connection remain her major interest.
The following concert includes works composed and performed in Ruhleben interspersed with works by Samuel Coleridge Taylor.
Mary Kemp Introductory Talk
George Coltart Baritone
Stephen Matthews Piano
Graham Rix Cello
Ben Jones Violin
David Newsholme Musical Director
Tickets can be booked on The Canterbury Festival website.
Sponsored by:
Share