Copes for Canterbury Seminar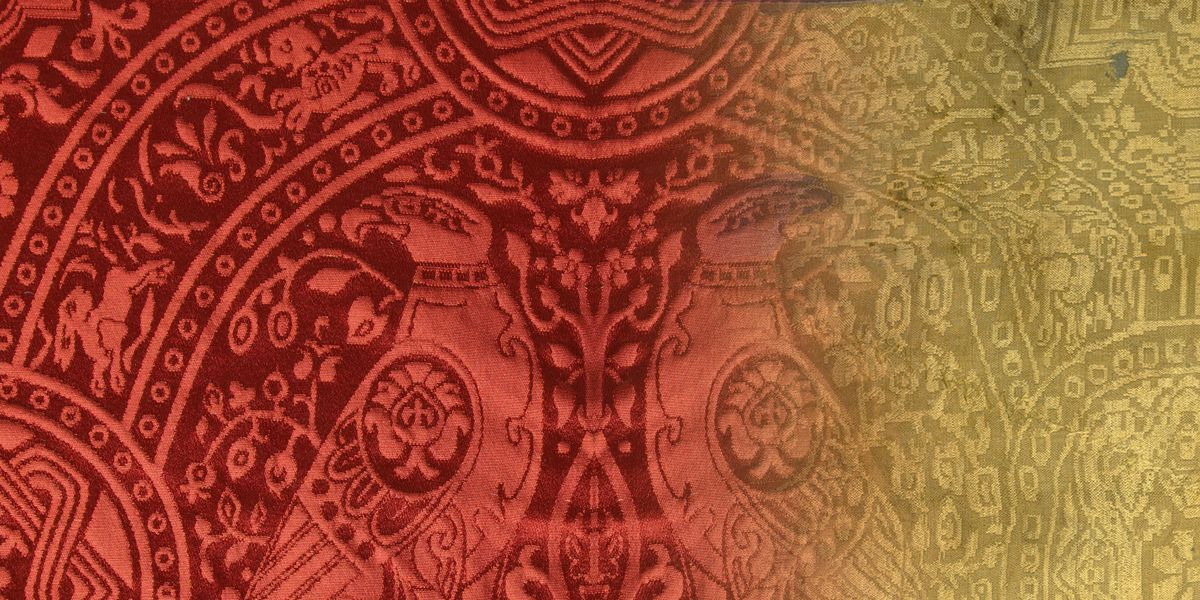 A unique chance to get up close (and personal!) with some of the Cathedral's medieval and modern vestments and textiles. Led by Sarah Turner (Collections Manager), Chris Crooks (Vesturer) and the Revd Max Kramer, you will be given the opportunity to see items in the Cathedral's collections and find out more about the new Copes for Canterbury which have been commissioned by The Friends of Canterbury Cathedral for the Becket 2020 commemorations.
In order to allow close access to the garments and fabrics, each seminar will be limited to 40 so early booking is strongly advised. Please note that the day will involve some walking between the Cathedral, the Archives building, and across the Precincts. Includes lunch.
Monday 20 January 10.00-14.00
Monday 27 January 10.00-14.00
(Please select on date only)
Tickets available friends@canterbury-cathedral.org or 01227865292.
Share