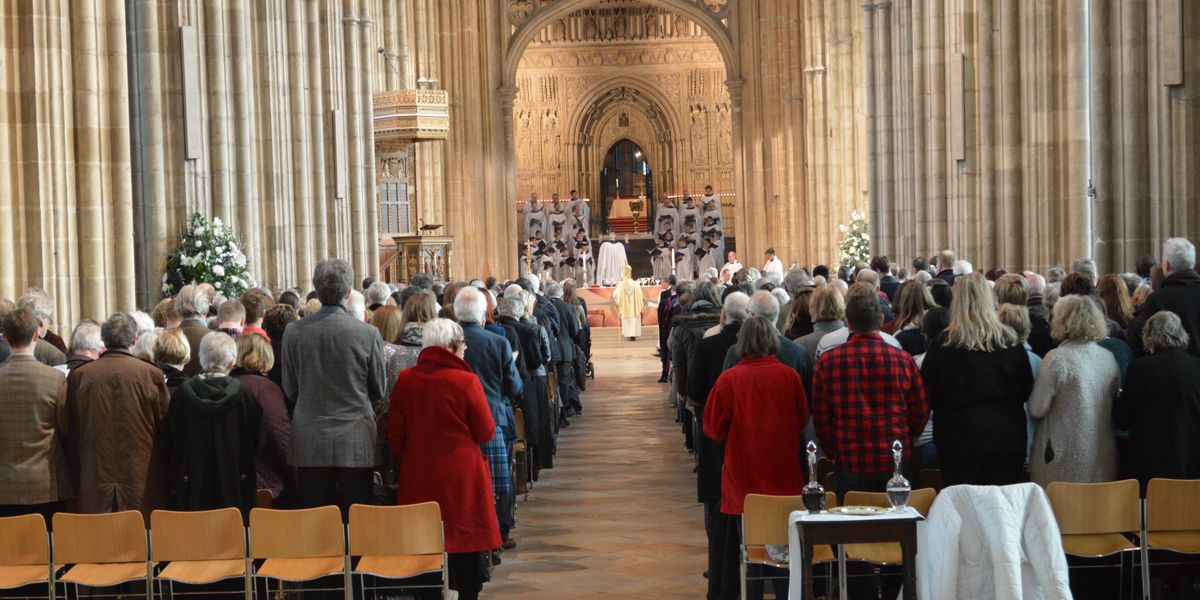 All are very welcome to join our Christmas Day services:
08.00 Holy Communion (BCP) – High Altar
09.30 Choral Matins – Quire. The Choir will be singing an anthem composed by former chorister William Inscoe (15) – Lullay, my Lyking.
11.00 Sung Eucharist – Nave. The Archbishop of Canterbury, the Most Revd Justin Welby will preach his Christmas Day sermon during this service.
15.15 Choral Evensong – Quire.