Christingle Service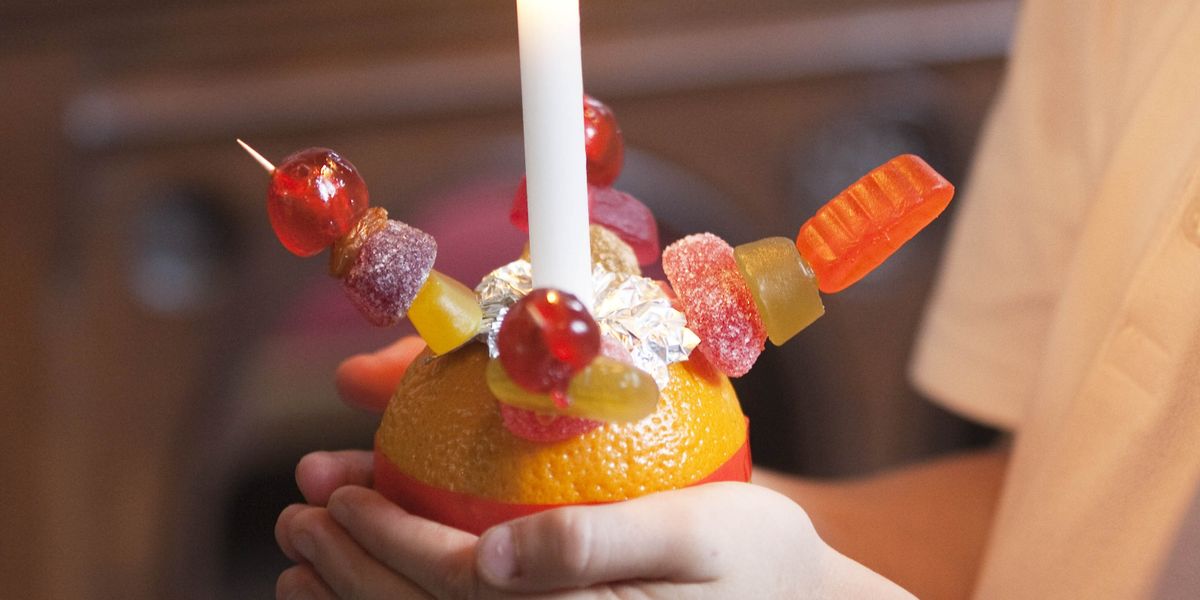 Now in its 50th year Christingle is a celebratory event which takes place every year at Christmas. This event is hugely popular and raises vital funds for The Children's Society to help transform the lives of vulnerable children.
Each element of a Christingle has a special meaning and helps to tell the Christian story:
The orange represents the world
The red ribbon (or tape) symbolises the love and blood of Christ
The sweets and dried fruit represent all of God's creations
The lit candle represents Jesus's light in the world, bringing hope to people living in darkness.
All are welcome to attend this service.
Share