Canterbury Festival Talk – Tom Kerridge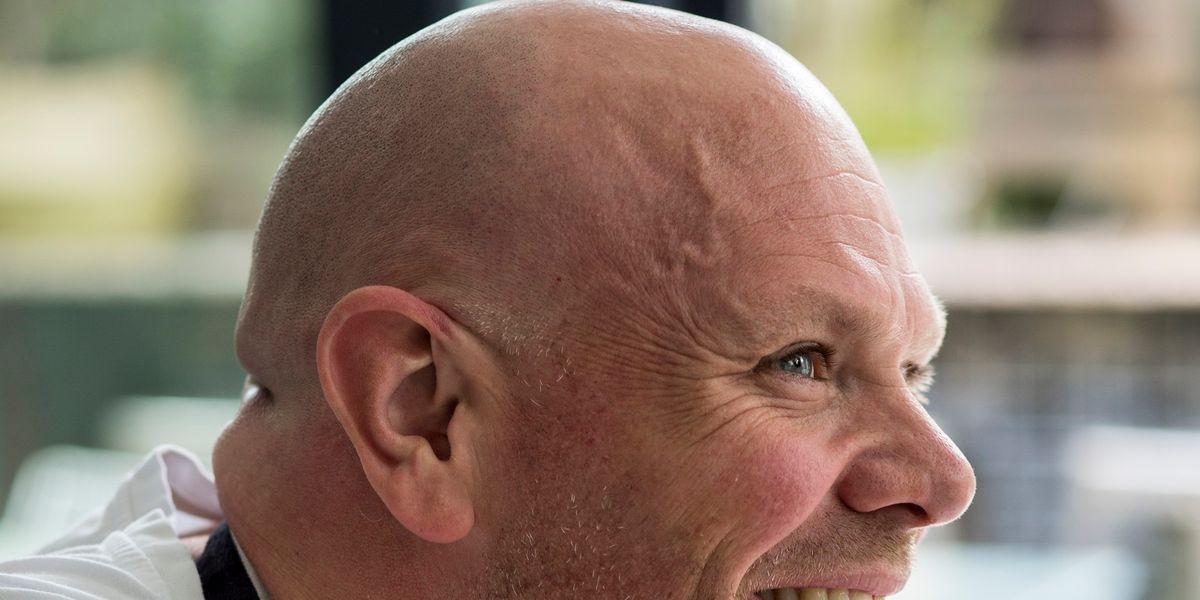 Tom Kerridge
In conversation
Tom Kerridge has all the ingredients of a national treasure-in-the-making. He is known and loved for his west-country burr and meteoric rise through the culinary world (his gastro pub, The Hand and Flowers, won a Michelin star a year after it opened, and a second star a few years later; it is the only pub to do so).
With growing fame came a corresponding expansion of the waistband, but over the past three years he has  lost 11 stone. Popular author and Telegraph food writer Xanthe Clay quizzes him about great food and the  tricky subject of dieting.
Approx duration: 1 hour
Refreshments: the Cathedral Lodge bar will be open 30 minutes prior to the Talk.
Books will be on sale at the Lodge, supplied by the Canterbury Christ Church University Bookshop.
All ticket prices include a Marlowe pre-ticket booking fee of £1.25.