Canterbury Festival Talk – Paul Atterbury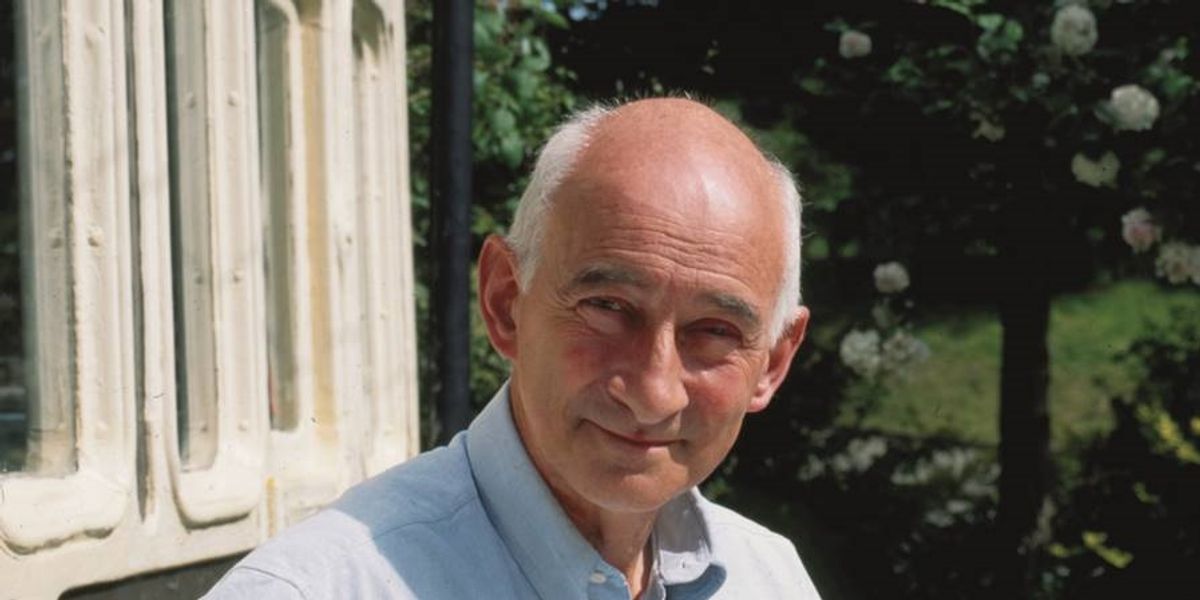 Paul Atterbury
The Story of the Poster
Colourful posters for advertising, travel, entertainment and propaganda have shaped and documented our lives for 150 years, combining design and social history in a dramatic and often memorable way. Antiques Roadshow presenter Paul Atterbury, who has been a poster enthusiast all his life, tells the story of the poster from the the Victorian era to the creation of the modern multicoloured image.
Approx duration: 1 hour
Refreshments: the Cathedral Lodge bar will be open 30 minutes prior to the Talk
Books will be on sale at the Lodge, supplied by the Canterbury Christ Church University Bookshop.