Canterbury Festival Talk – Nigel West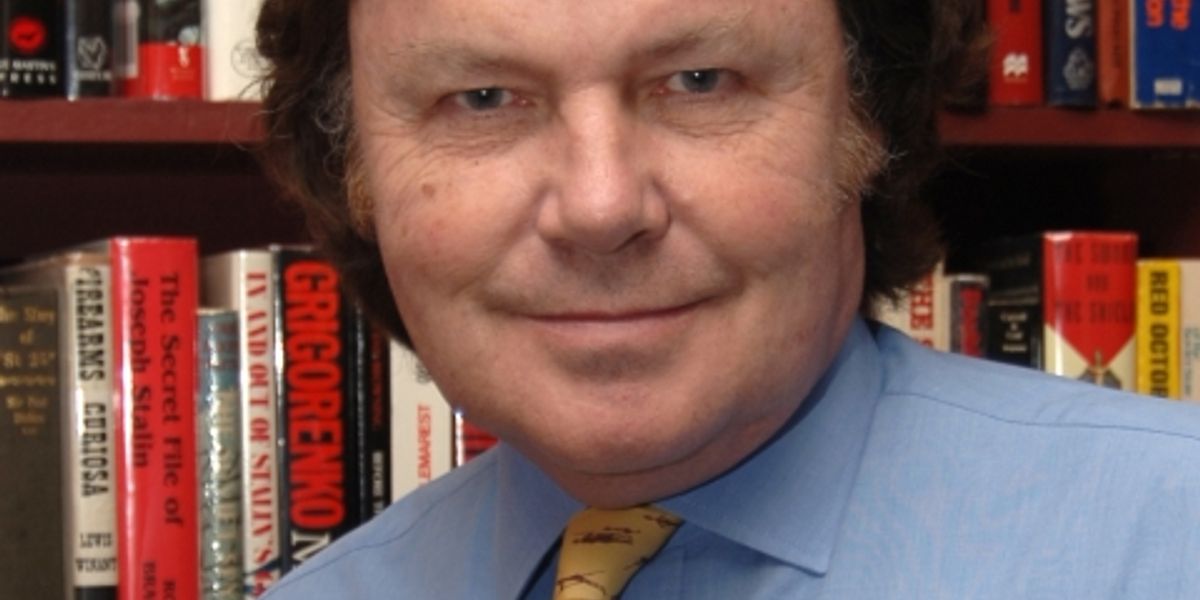 Nigel West
Operation Garbo and Kent
In the months leading up to D-Day in June 1944, the most successful doubleagent of World War II – Juan Pujol García, Codenamed Garbo – pretended to have agents reporting on Allied troop concentrations in the Canterbury area. He intended to create the impression that the imminent invasion was likely to be targeted against the Pas-de-Calais. The deception campaign was entirely successful. Author Nigel West gives an intriguing account of his 12-year search for Garbo, and how he went to Buckingham Palace in 1984 to receive a medal in recognition of his contribution to the liberation of Europe.
Approx. duration: 1 hour
Refreshments: the Cathedral Lodge bar will be open 30 minutes prior to the Talk
Books: will be on sale at the Lodge, supplied by the Canterbury Christ Church University Bookshop.