Canterbury Festival Talk – Nicholas Crane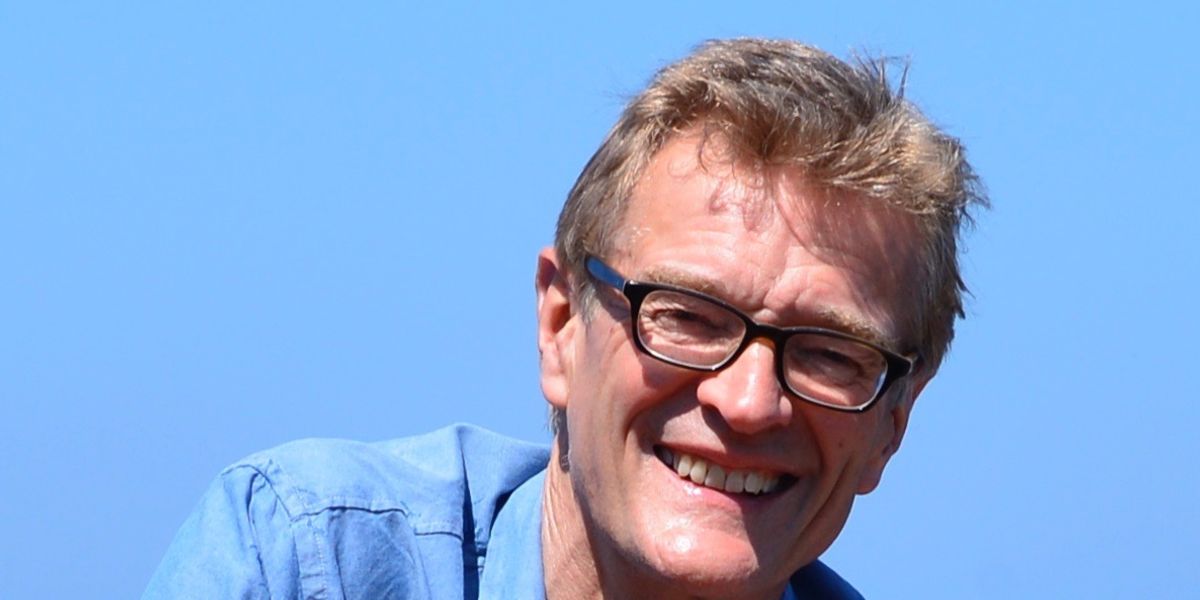 Nicholas Crane
The Making of the British Landscape
'At heart, I'm a walker – it's just you, a backpack and a pair of boots'.
Writer and broadcaster Nicholas Crane never leaves home without a map, a compass and his trademark umbrella – and has written books and presented television series based on his explorations.
His latest book, The Making of the British Landscape, is a geographical journey through time, and here Nicholas looks at the past exploitation of the landscape and what's shaping the landscape of tomorrow.
Approx duration: 1 hour
Refreshments: the Cathedral Lodge bar will be open 30 minutes prior to the Talk.
Books will be on sale at the Lodge, supplied by the Canterbury Christ Church University Bookshop.