Canterbury Festival Talk – Jenni Murray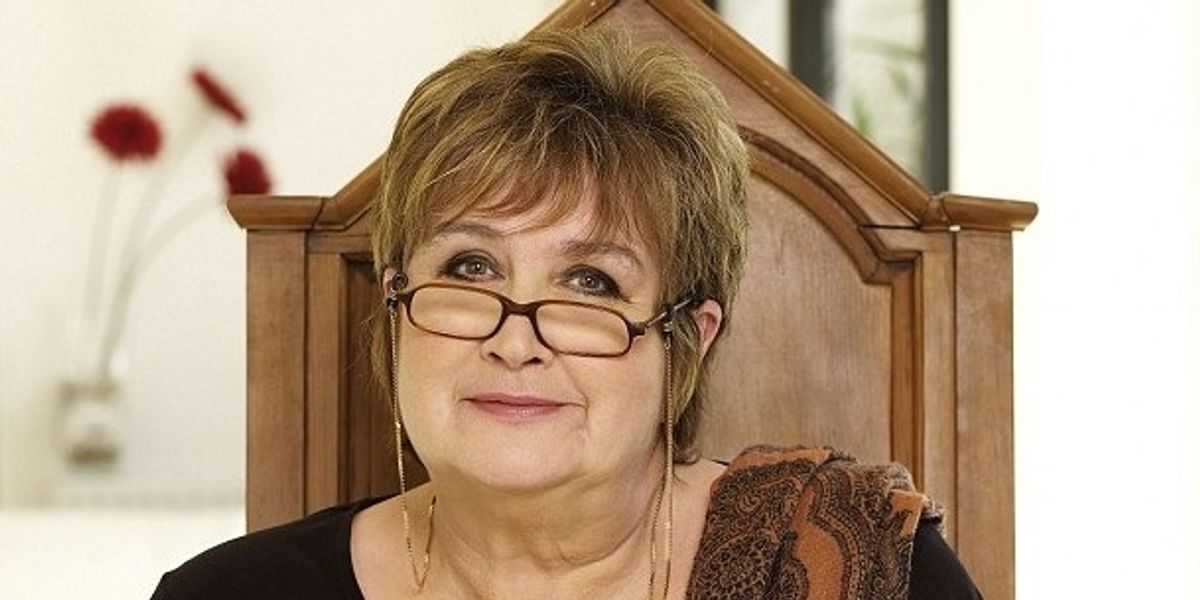 The history of Britain has traditionally been defined by its conflicts, its conquests, its men and its monarchs. It's high time that it was defined by its women. In her most recent book, Woman's Hour presenter Jenni Murray tells the stories of women who refused to succumb to the established laws of society. Famous queens, forgotten visionaries, great artists and trailblazing politicians – all pushed back boundaries and revolutionised our world – and have the power to inspire future generations. Here she selects her personal choice of the UK's greatest heroines.
Approx. duration: 1 hour
Refreshments: the Cathedral Lodge bar will be open 30 minutes prior to the Talk
Books: will be on sale at the Lodge, supplied by the Canterbury Christ Church University Bookshop.