Canterbury Festival Talk – James Alexander-Sinclair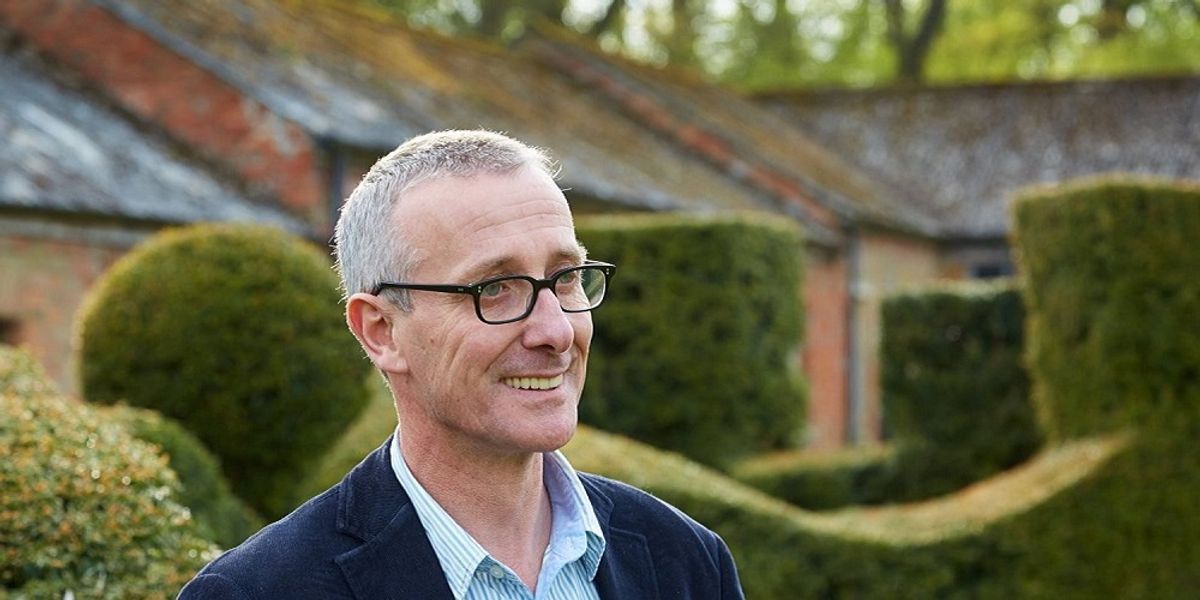 James Alexander-Sinclair
Thirty Years in Gardens
James designs gardens all over the place, from the Western Isles to the outskirts of Moscow, and most recently the Listening Garden for Radio 2's Feel Good Gardens at Chelsea Flower Show.
The master of innuendo and wit, he writes regular columns for Gardens Illustrated and Gardeners' World magazine. He has also presented television programmes for both the BBC and Channel 4. Here he gives a whistlestop tour of his life in horticulture – from Peckham to adjudicating on some of the world's most beautiful gardens.
Approx duration: 1 hour
Refreshments: the Cathedral Lodge bar will be open 30 minutes prior to the Talk.
Books will be on sale at the Lodge, supplied by the Canterbury Christ Church University Bookshop.