Canterbury Festival Talk – David Lough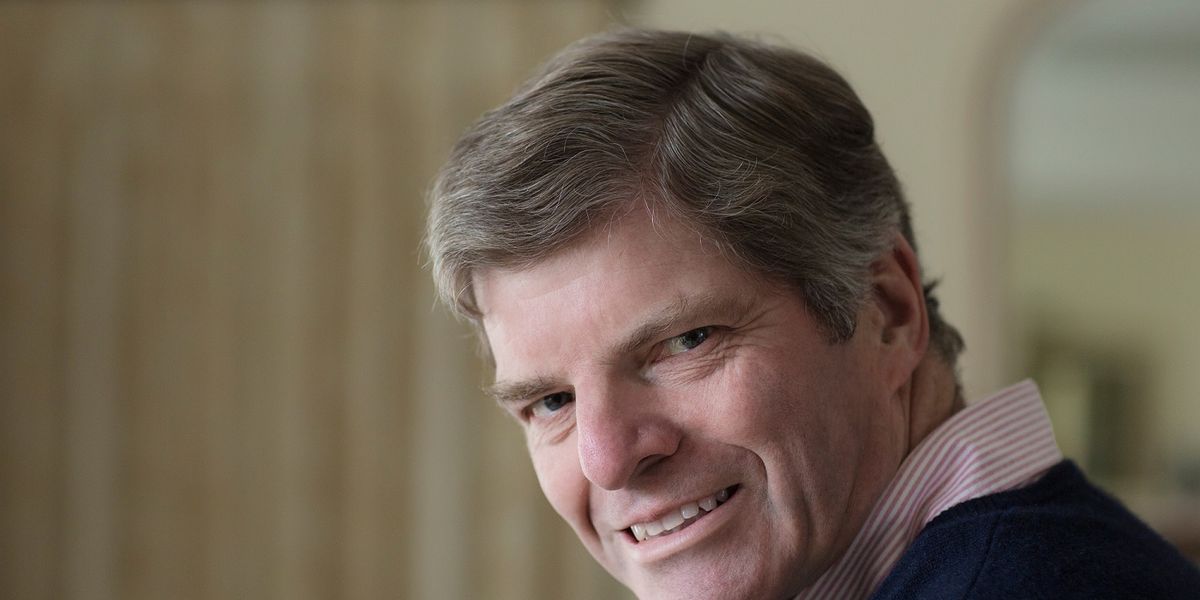 David Lough
Churchill and Trumps: birds of a feather?
It takes some chutzpah to compare two holders of the world's greatest offices, but David Lough, a former banker with a first-class degree in history from Oxford, fearlessly examines the private records of Winston Churchill and Donald Trump before each became a national leader – and finds surprising similarities. He questions the assumption that would-be leaders should carry 'no skeletons in the cupboard', and asks what are the qualities that mark a potentially great crisis leader.
Approx. duration: 1 hour
Refreshments: the Cathedral Lodge bar will be open 30 minutes prior to the Talk
Books: will be on sale at the Lodge, supplied by the Canterbury Christ Church University Bookshop.