Canterbury Festival Talk – Dan Cruickshank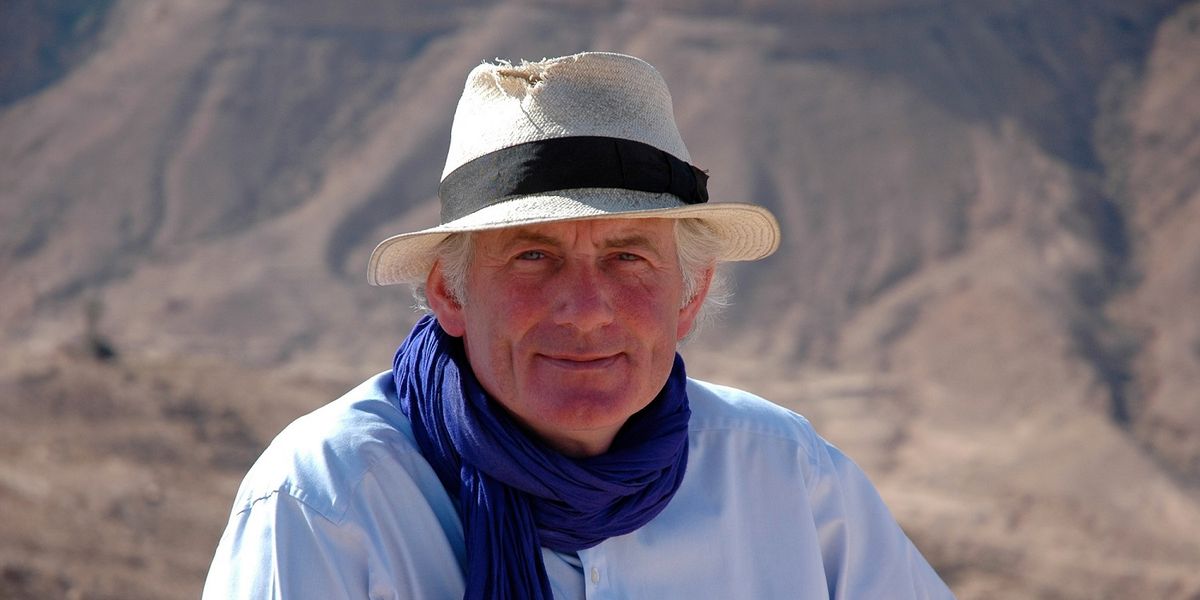 Dan Cruickshank
The Huguenots of Spitalfields
One of Britain's best-loved art historians and BBC television presenters Dan Cruickshank has a special interest in the history of architecture. He has lived in Spitalfields for the past four decades in a house first occupied by French Huguenot silk weavers in the 18th century. "I simply don't want it to change," he once said of it. "Many of the Georgian houses close by have been altered too much. It pained me even to put electricity in." Here he draws on his love of the area with a discussion of the Huguenots and their influence in Spitalfields, Canterbury and beyond.
Approx. duration: 1 hour
Refreshments: the Cathedral Lodge bar will be open 30 minutes prior to the Talk.
Books will be on sale at the Lodge, supplied by the Canterbury Christ Church University Bookshop.
Tickets AT £10.50 are available via The Canterbury Festival Box Office: 01227 787787 or click here.