Canterbury Festival Talk – AN Wilson – The Queen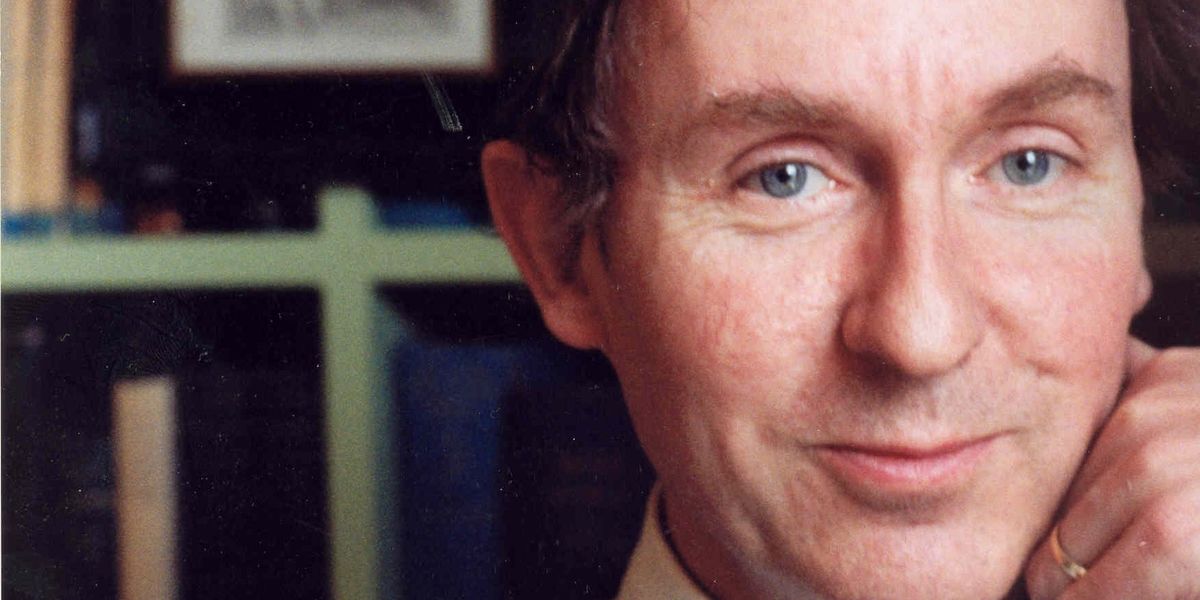 AN Wilson
The Queen
Prolific, droll and always entertaining, AN Wilson casts his waspish eye on the Queen, painting a vivid portrait of 'Lilibet' the woman, while examining the recent history of the monarchy and how and why the Royal Family has survived.
As an author and biographer, among AN Wilson's best-known books are those on Tolstoy, which won the
Whitbread Prize in 1988, and his biography of Queen Victoria, which was published to critical acclaim. His
biography Charles Darwin: Victorian Mythmaker is published this year.
Approx. duration: 1 hour
Refreshments: the Cathedral Lodge bar will be open 30 minutes prior to the Talk
Books: will be on sale at the Lodge, supplied by the Canterbury Christ Church University Bookshop.