Canterbury Festival Science – Adam Rutherford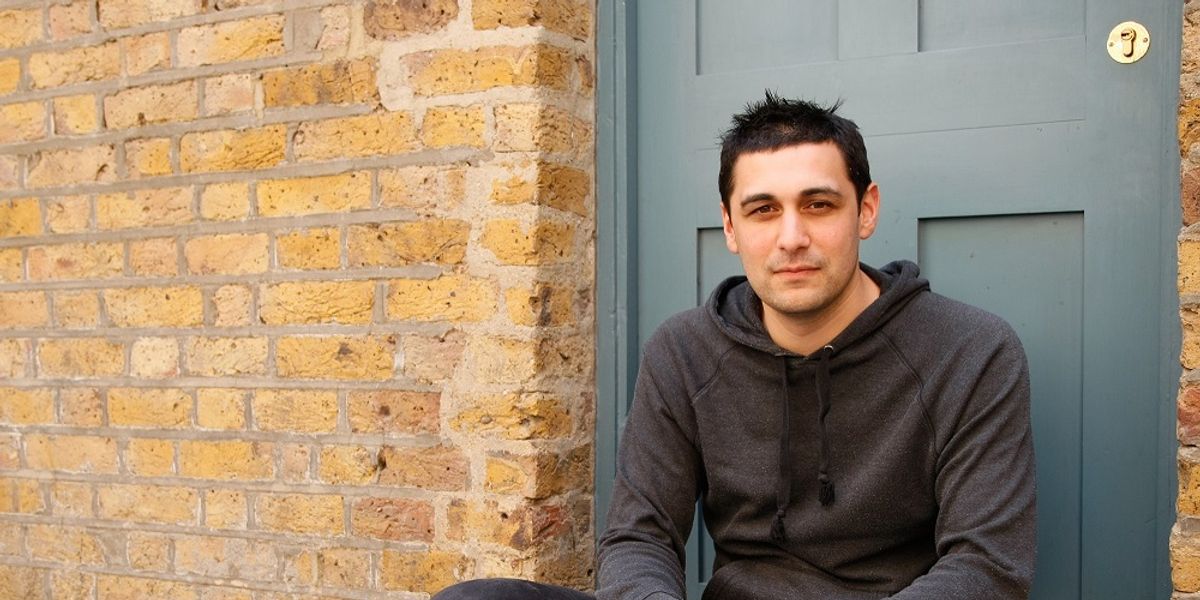 Adam Rutherford
A Brief History of Everyone Who Ever Lived
The way we understand the past has been radically altered by the introduction of DNA as an historical text.
Adam Rutherford, one of the country's most engaging broadcasters and presenter of Inside Science, Radio 4's flagship science programme, explains how history can be revisited using the map that we all contain, and all its revelations.
Expect a fearless talk, taking in kings, queens, inbreeding, war, plague, famine, diseases – and a lot of deviant sex.
Approx duration: 2 hours