Canterbury Festival Opening Concert: The Sixteen Choir and Orchestra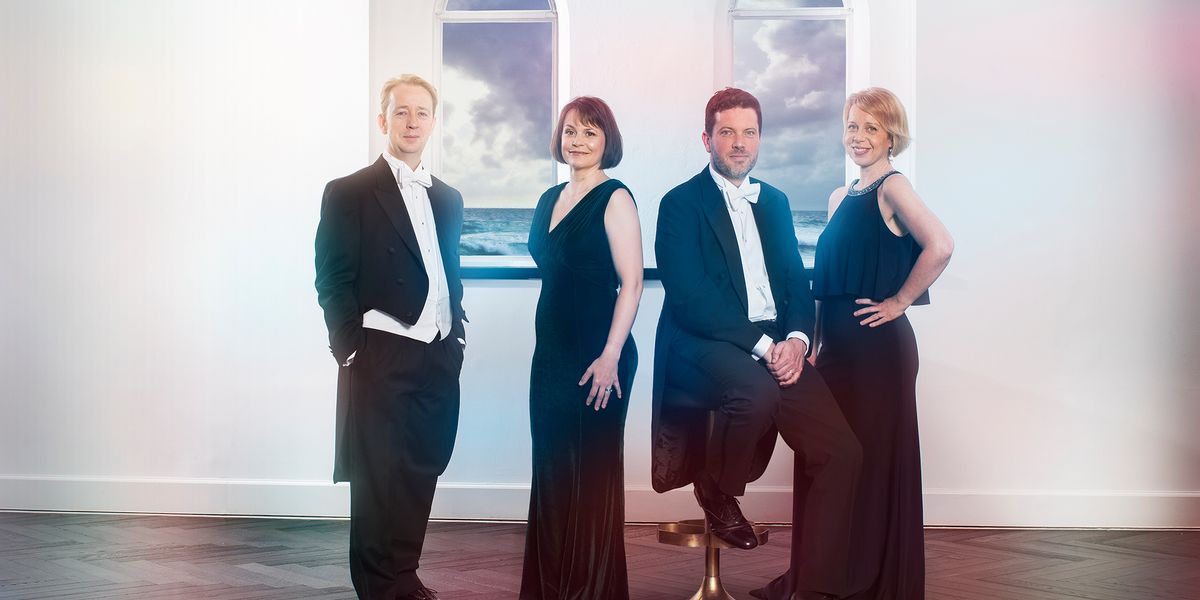 Conductor: Harry Christophers                  
Soprano: Katy Hill, Charlotte Mobbs      
Tenor: Jeremy Budd, Mark Dobell      
Bass: Ben Davies, Robert Davies
Book tickets via The Canterbury Festival website and see the choir rehearse here.
A stunning opening to the Festival by the fabulous ensemble, The Sixteen Choir and Orchestra performing one of the most magnificent pieces in the classical repertoire, Monteverdi's Vespers of 1610.
Expect thrilling rhythms, grand choruses and beautiful solo movements ideally suited to the acoustics of the Cathedral Nave.
Conductor Harry Christophers says: 'The Vespers is one of the most significant collections of sacred music ever written. We will follow Monteverdi's dictum recitar cantando – speak through singing – to maximum effect, bringing this glorious work to life.'
Sponsored by Canterbury Christ Church University.
Share