Canterbury Festival Concert – We Looked for Peace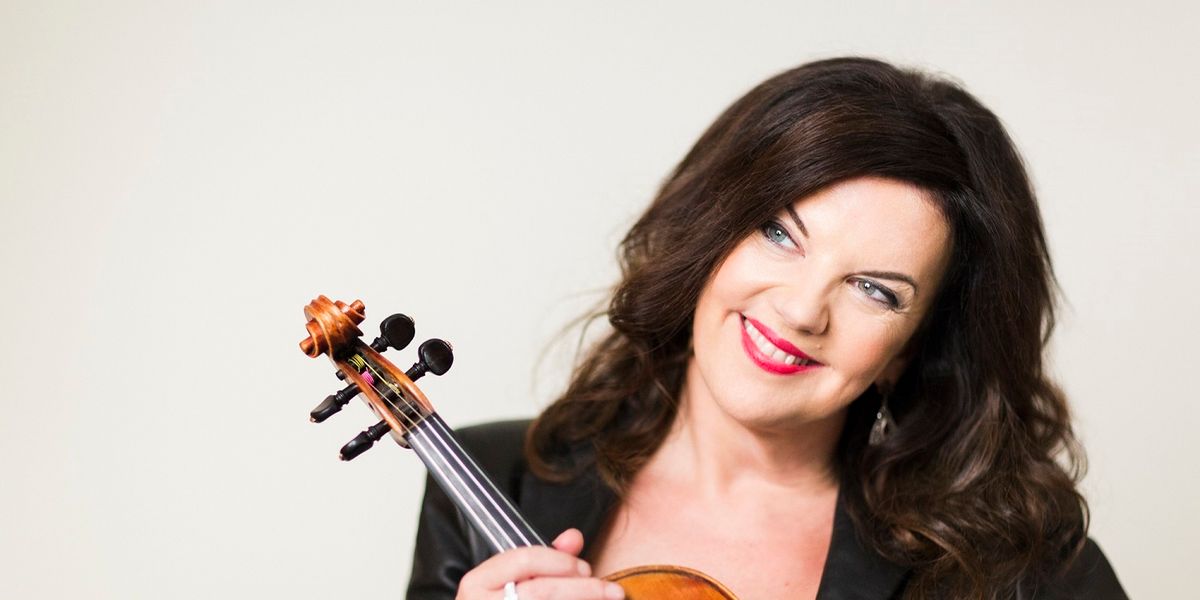 Canterbury Choral Society
English Chamber Orchestra
Tasmin Little – Violin
Katherine Crompton – Soprano
Edward Grint – Bass
Richard Cooke – Conductor
'Nation shall not lift up sword against nation'
An evening of expectation, harmonic beauty and reflection in a programme which comprises a world premiere, Tasmin Little – one of the country's best-loved violinists, the world-renowned English Chamber Orchestra and Canterbury Choral Society.
Teacher (Stanford) and pupil (Vaughan Williams) share the programme though, in truth, their relationship was far from harmonious. Vaughan Williams claimed to have been more influenced by his fellow pupil Gustav Holst, than by Stanford, who criticised him for his 'modalism' while appreciating his talent.
In this season of Remembrance, a favourite work of Vaughan Williams, The Lark Ascending, is paired with his own 'war requiem' Dona Nobis Pacem, evocatively set to texts from Walt Whitman and the Bible.
You will hear the first performance of Stanford's Variations for Violin Solo and Orchestra, written in 1921 and orchestrated recently by the Stanford scholar and biographer Jeremy Dibble, who also orchestrated his Song to the Soul written in 1913.
A highlight of the Festival's celebration of Sir Charles Villiers Stanford.
Pre-concert Talk 6.30pm
By Jeremy Dibble
The concert includes a world premiere of Stanford's Variations for Violin Solo and Orchestra which was orchestrated by Stanford scholar and biographer Jeremy Dibble. Jeremy also orchestrated Song to the Soul and in his pre-concert Talk gives a unique insight into these works.
Cathedral Quire Free to ticket holders