Canterbury Festival Concert – Tenebrae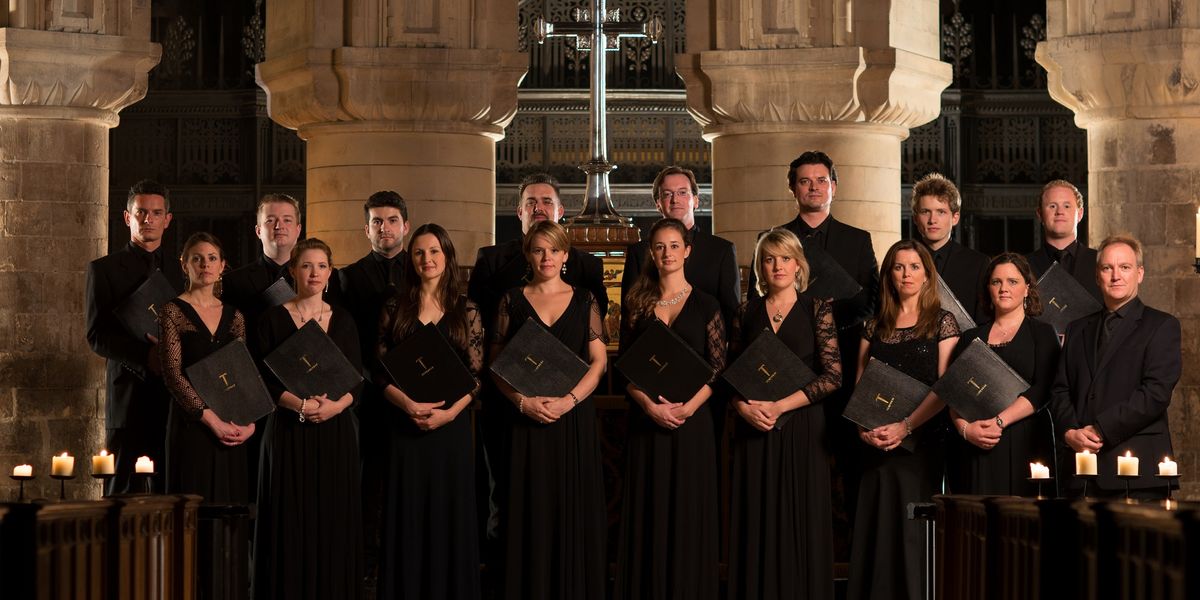 To mark their fifteenth anniversary, Tenebrae is reviving its first major commission – Path of Miracles by Joby Talbot. Based on the pilgrimage to Santiago de Compostela, the work received dazzling reviews when it premiered in 2005.
Now revived and paired with Owain Park's new commission Footsteps – which will feature Canterbury Christ Church University Chamber Choir (Director David Allinson) – Tenebrae continues its dedication to dramatic programming, flawless performances and unforgettable experiences, allowing audiences to be moved by the power and intimacy of the human voice.
Described as 'phenomenal' (The Times) and 'devastatingly beautiful' (Gramophone Magazine), Tenebrae is recognised as one of the world's finest vocal ensembles.
Candlelight, singing from memory and an imaginative use of the concert space guarantees Tenebrae at its dramatic best: an immersive audience experience not to be missed.
Approx. duration: 2 hours