Canterbury Festival Concert – Sir Charles Villiers Stanford, A Cathedral Celebration.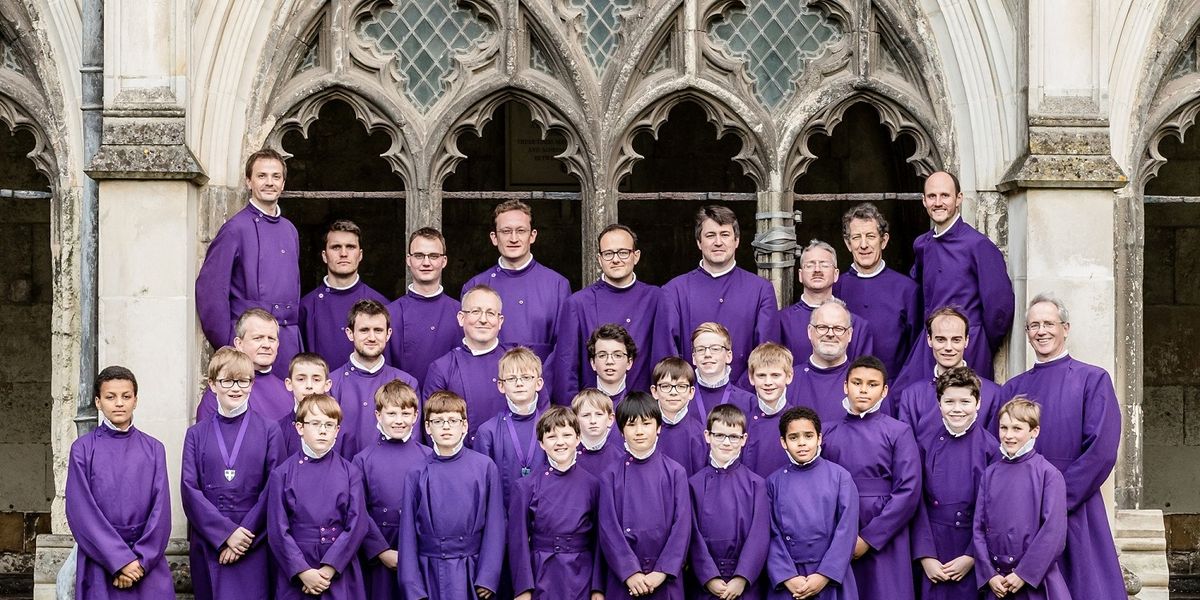 Host – The Dean of Canterbury
Cathedral Choir Director – David Flood
Jubilate Brass
Organist – David Newsholme
The Dean of Canterbury, the Very Revd Dr Robert Willis has long been an admirer of the works of the Irish composer Stanford (1852-1924).
In a special concert to mark the visit to Canterbury by the Stanford Society, the Dean introduces a selection of his favourite pieces including the Te Deum Laudamus in B flat. The performance will take place in the glorious Quire of the Cathedral with music by the Cathedral Choir together with the sonority and colour of Jubilate Brass.
The seating for this concert is unreserved but divided into two tiers; Quire (main seating area) and Presbytery (limited view). Ticket prices reflect this.
Approx duration: 2 hours
Sponsored by The Sir John Swire 1989 Charitable Trust