Canterbury Choral Society: The Dream of Gerontius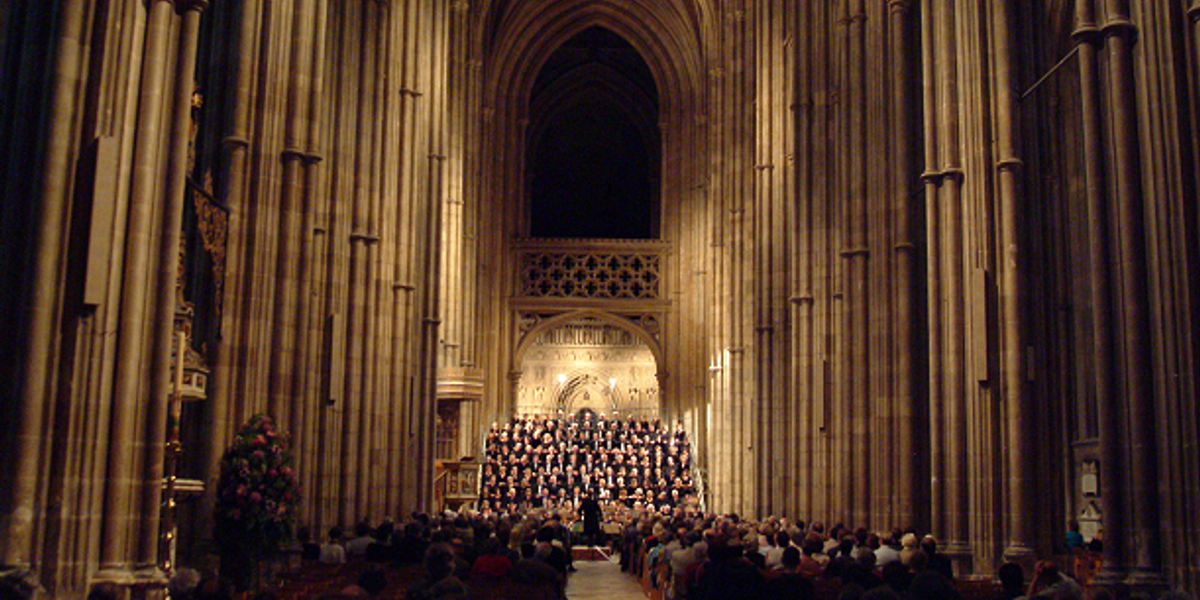 'This is the best of me;' wrote Elgar on completion of The Dream of Gerontius, 'this, if anything of mine, is worth your memory'.
Said to be one of the most evocative and enduring of the choral 'greats' of the 20th century, The Dream of Gerontius stirs emotional and impassioned solos and choruses within a full-bodied Romantic orchestral tapestry. Canterbury Choral Society is thrilled to be welcoming back the Royal Philharmonic Orchestra for the fourth time. A world-class orchestra with world-class soloists and what promises to be another mighty occasion for performers and audience.
Richard Cooke, conductor
Kathryn Rudge, mezzo-soprano
Andrew Staples, tenor (Gerontius)
Edward Grint, bass