Canterbury Choral Society Family Carol Concert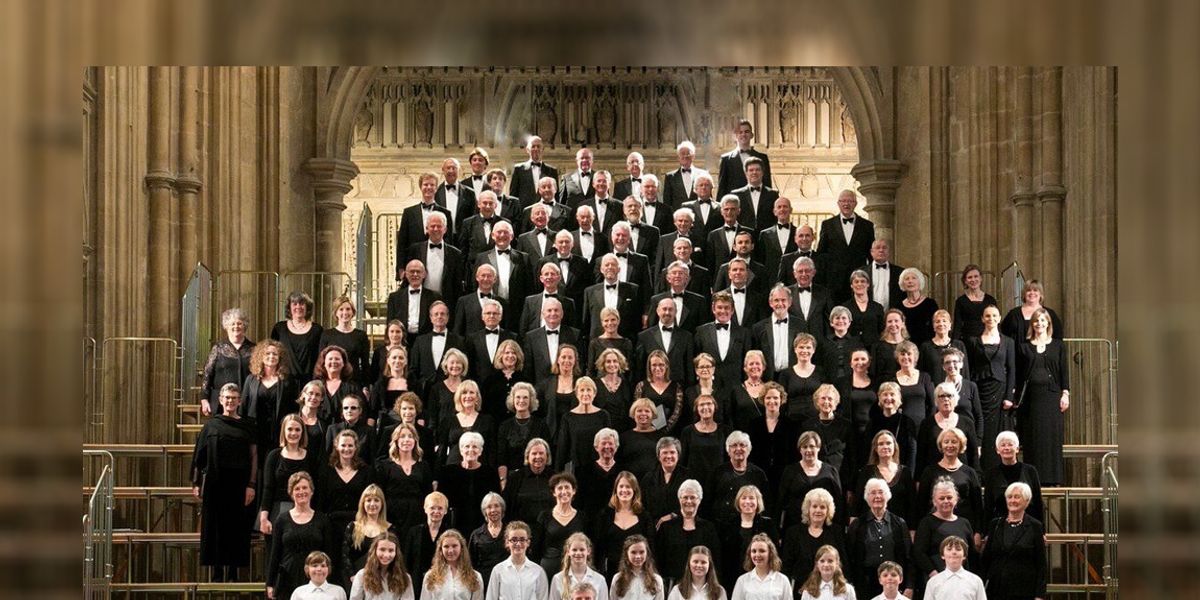 A Christmas feast for all the family!  Come and celebrate singing some favourite Christmas classics with old favourites and a few less familiar carols.  The programme features the Canterbury Choral Society Youth Choir and the Festival Brass Ensemble, and will include O Come all ye Faithful, God rest you Merry, Gentleman and In the Bleak Midwinter.
Children in the audience will be invited to come forward to sing on the stage.  A must to start your Christmas.
Sponsored by Pharon Independent Financial Advisers
Doors open at 18.30.
Tickets go on sale late September from 01227 787787 or Canterbury Ticket Shop .