Canterbury Choral Society Summer Concert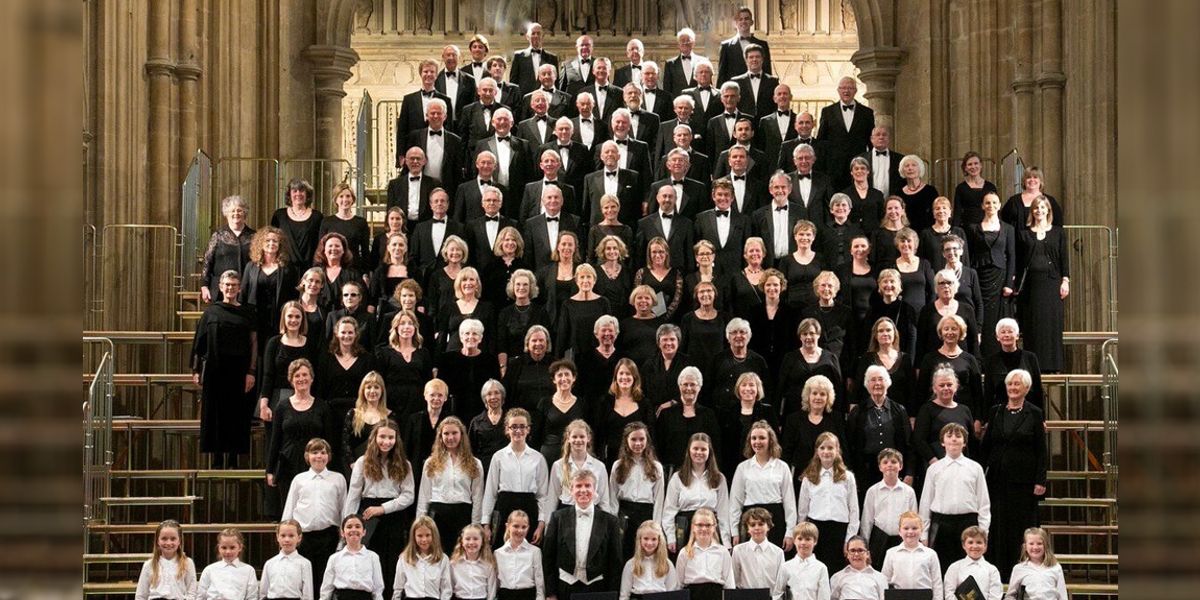 This Summer we warmly welcome back, to the Cathedral, The Canterbury Choral Society who will perform:
Vaughan Williams' A Sea Symphony and Elgar's Enigma Variations.
Canterbury Philharmonic Orchestra
Katherine Crompton: Soprano
Edward Grint: Bass
Two of the the most emotionally-charged English 20th century compositions come together to bathe the Cathedral in glorious sounds.  Vaughan Williams captures the differing moods of the sea with the text of Walt Whitman, and brings brings heart-rending intensity to the image of earth, the "great rondure swimming in space".  Elgar's Enigma Variations, perhaps the finest variations ever written for orchestra, capture in turn the characteristics of his friends (and a lively dog!), most deeply in that of his closest friend depicted in the 'Nimrod' variation.  An opportunity to hear two grand-scale works in the great setting of Canterbury Cathedral.
Tickets are available from The Canterbury Ticket Shop,The Marlowe Theatre, Canterbury CT1 2AS 01227 787787.