Canterbury Cathedral Girls' Choir Winter Concert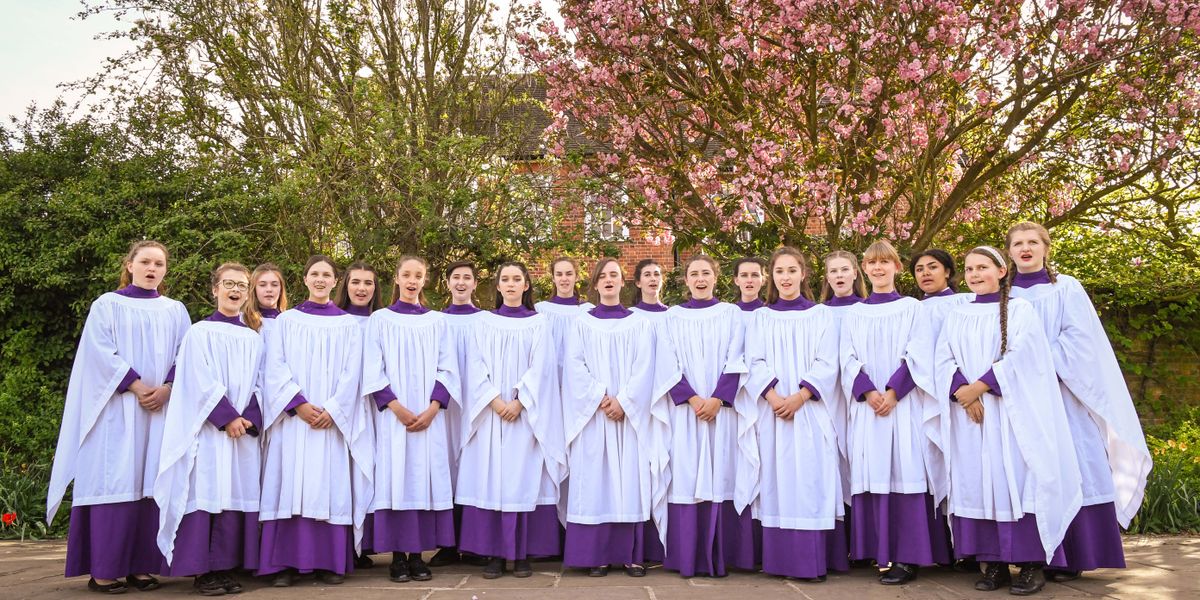 Susan Gilmour Bailey (soprano)
Nicholas Todd (tenor)
Simon Thorpe (bass)
David Newsholme (conductor)
The Girls and Men of Canterbury Cathedral Choir will join with acclaimed period instrument orchestra The Harmonious Society of Tickle-Fiddle Gentlemen and internationally-renowned soloists to perform Haydn's The Creation. The concert will take place in the awe-inspiring surroundings of Canterbury Cathedral's Gothic nave.
The Creation, a masterpiece of the choral repertoire, was composed by Haydn between 1796 and 1798. He was undoubtedly inspired by hearing performances of Handel's oratorios by imposing choral and orchestral forces during his trips to London. Following the famous and ground-breaking orchestral opening, Haydn conveys in picturesque fashion the seven days of Creation, and concludes with an uplifting chorus of praise.
The concert, an occasion not to be missed, will be sung in English. Tickets available here.
Share