Canterbury Cathedral Archive & Library Treasures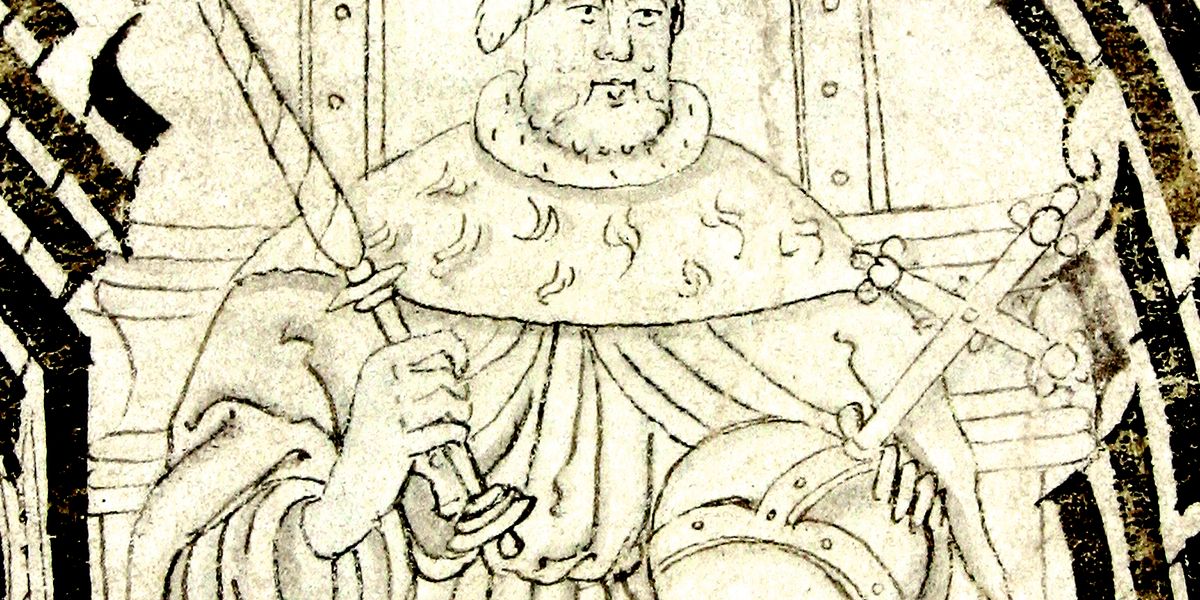 This visit to the Cathedral Archives and Library will focus on the Tudor and Stuart books, manuscripts and other sources in the collections. On display will be examples from the archive of the cathedral, which dates from the 9th century onwards. There will also be documents from the archive of the City of Canterbury, including charters and financial records.
Please see the website for further details and to book tickets.
Share