Bookbag Blessing Service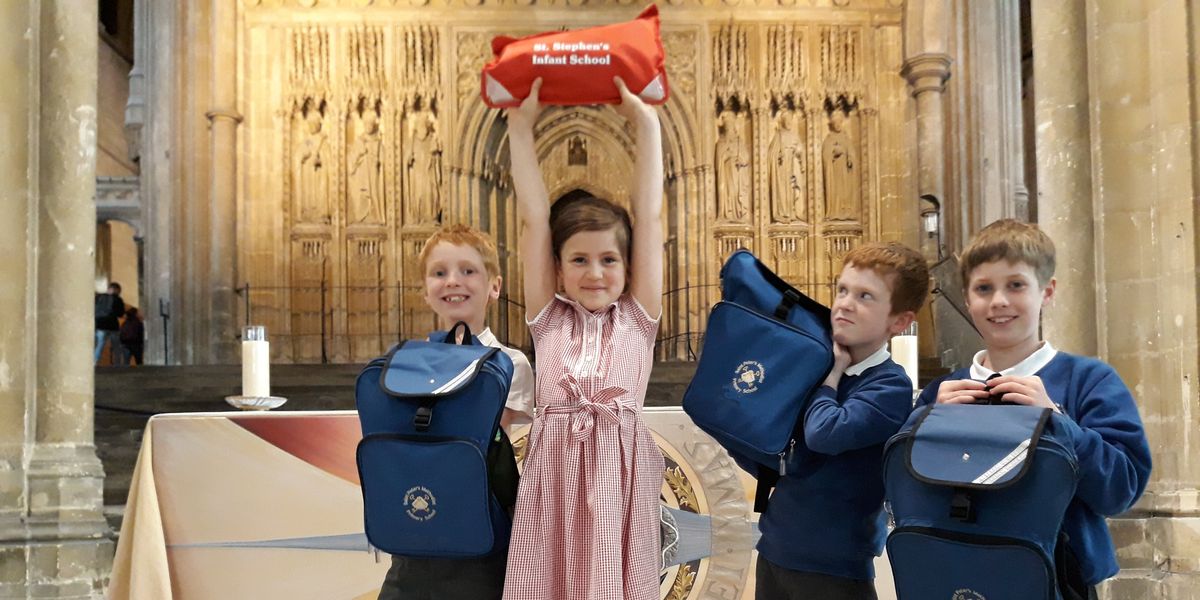 All who are embarking on a new academic year are welcome to come to an informal Service where their book bag, which will accompany them on their learning journey, will be blessed.
Children of all ages are encouraged and must be accompanied by at least one adult. Families welcomed as are students of all ages.
Share