Being Human Festival: Walking with Refugee Tales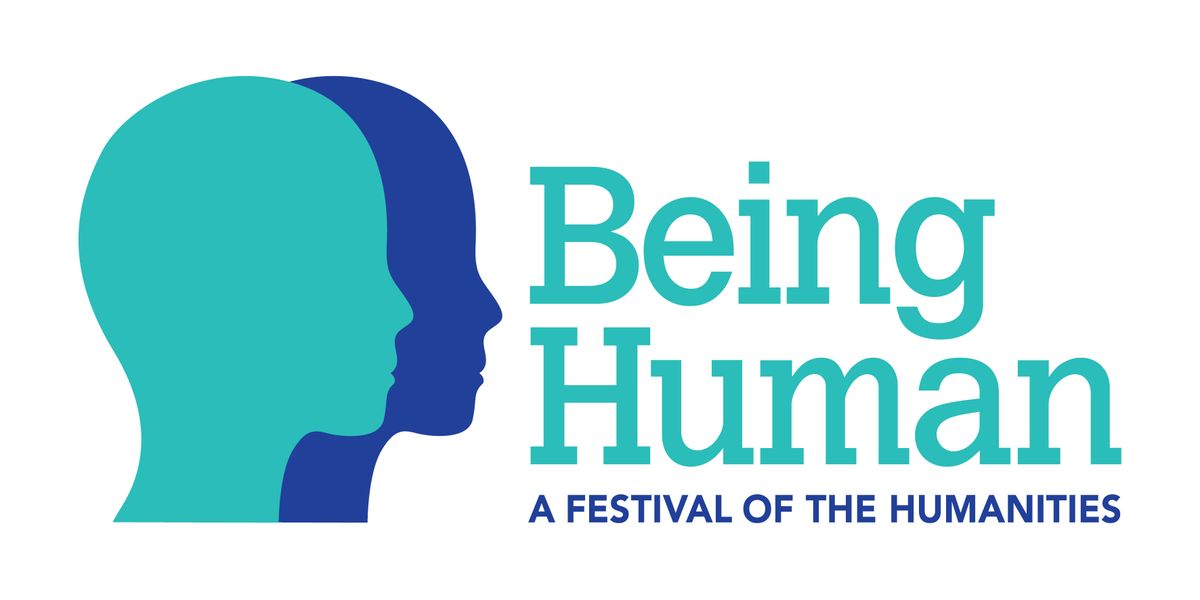 David Herd, co- organiser and co-editor of Refugee Tales will give an illustrated talk introducing the project, which is based on Chaucer's The Canterbury Tales. He will discuss indefinite detention in the UK and explain how the project makes its call for detention to end.
This event has been organised in partnership with the University of Kent and is part of www.beinghumanfestival.org.