Being Human Festival: Walking with Refugee Tales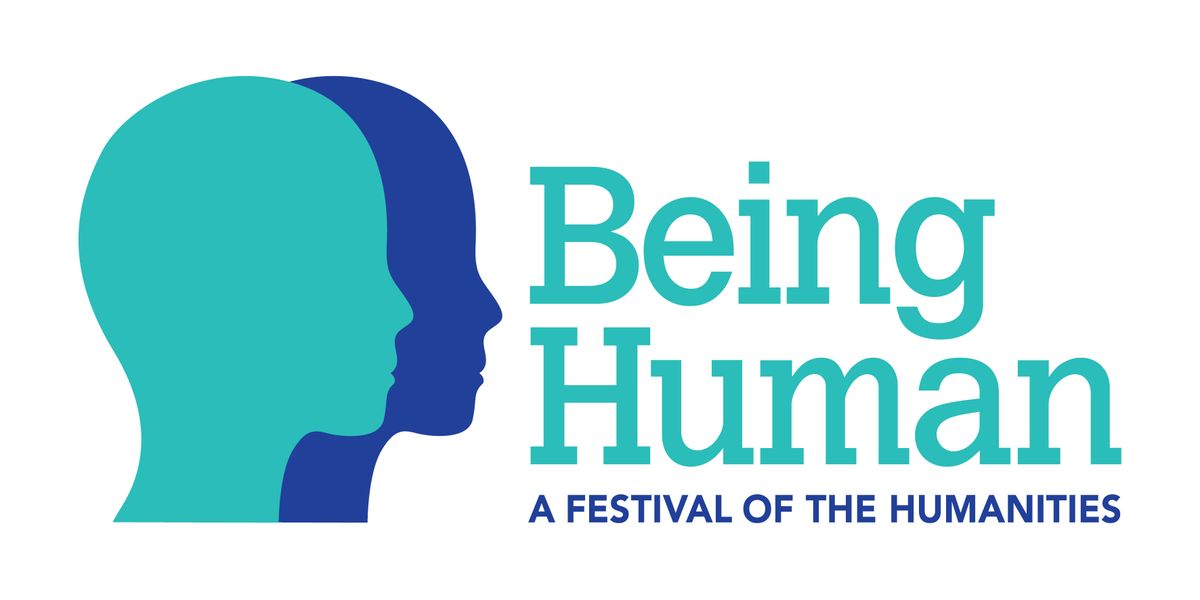 Writers involved in Refugee Tales will read tales from the project, The Prologue, The Visitor's Tale, The Appellant's Tale and The Refugee's Tale. they will be read by Refugee Tales contributors Patience Agbabi, Hubert Moore and David Herd.
This event has been organised in partnership with the University of Kent and is part of www.beinghumanfestival.org.