Becket2020 Conference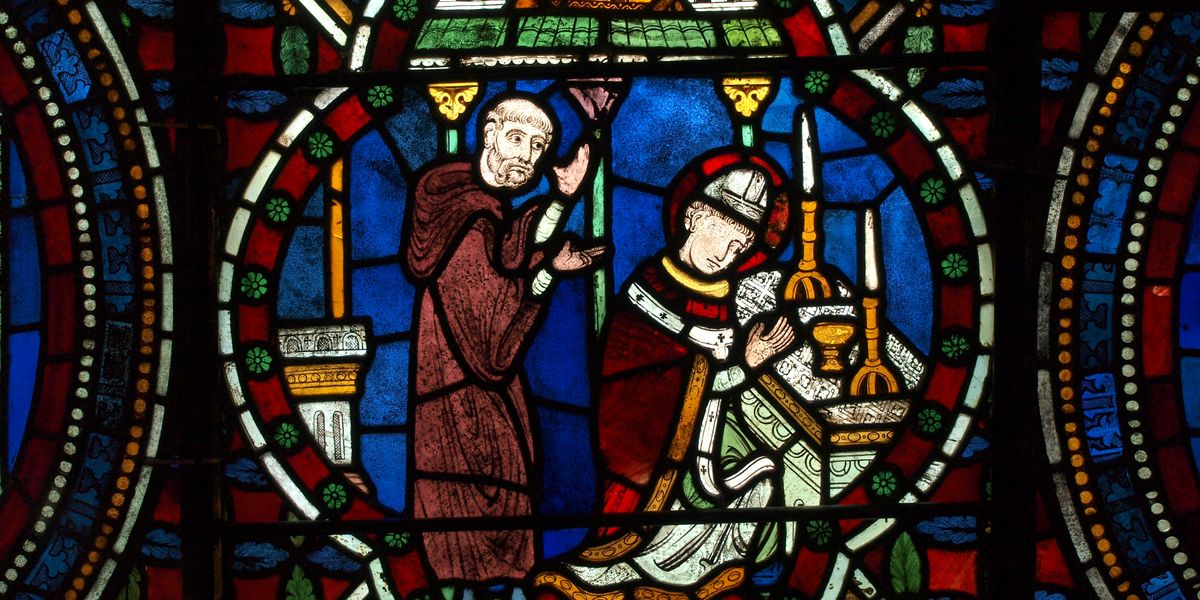 Canterbury Cathedral is proud to present its third Conservation and Collections Conference, 'Thomas Becket: Life, Death and Legacy' – 11th-13th November 2020.
This conference will be attended by world renowned experts who have undertaken research into Thomas Becket, his life, death, and beyond.
Delegates will have opportunities to visit the Cathedral Archives and Library to view documents and records relating to Thomas Becket and to take part in special tours with access to rarely seen parts of the Cathedral.
If you have any questions, please contact the conference organisers at: journey@canterbury-cathedral.org
Canterbury Cathedral reserves the right to make changes to the programme without previous notification.
Share