Thomas Becket: Life, Death and Legacy Conference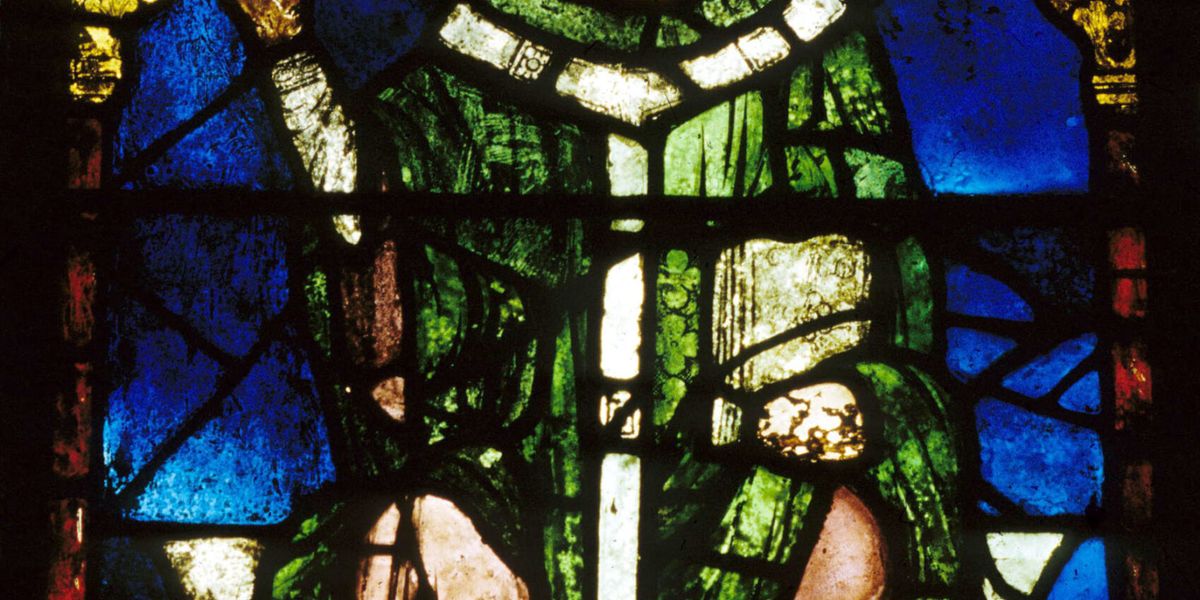 This conference will be attended by renowned national and international experts who have undertaken research into Thomas Becket, his life, death and beyond. The programme will include presentations across the 3 days, exclusive tours of the Cathedral, its new exhibitions and it historic collections.
Day 1: Picturing devotion and establishing power – Canterbury Cathedral
Day 2: A 'universal' saint? – University of Kent
Day 3: The spread of Becket's cult and its legacy – Canterbury Cathedral
Enquiries: journey@canterbury-cathedral.org
Canterbury Cathedral reserves the right to make changes to the programme without previous notification.
This event is part of our 2020 commemorations, marking the dual anniversaries of Becket's murder 850 years ago and the translation of his body from a tomb in the Crypt to a magnificent shrine in the Trinity Chapel 800 years ago.
Becket2020 is a programme of events developed by partners from across the UK to commemorate the remarkable life and death of Thomas Becket. View all events here.
Share