Becket Pilgrim Badge Display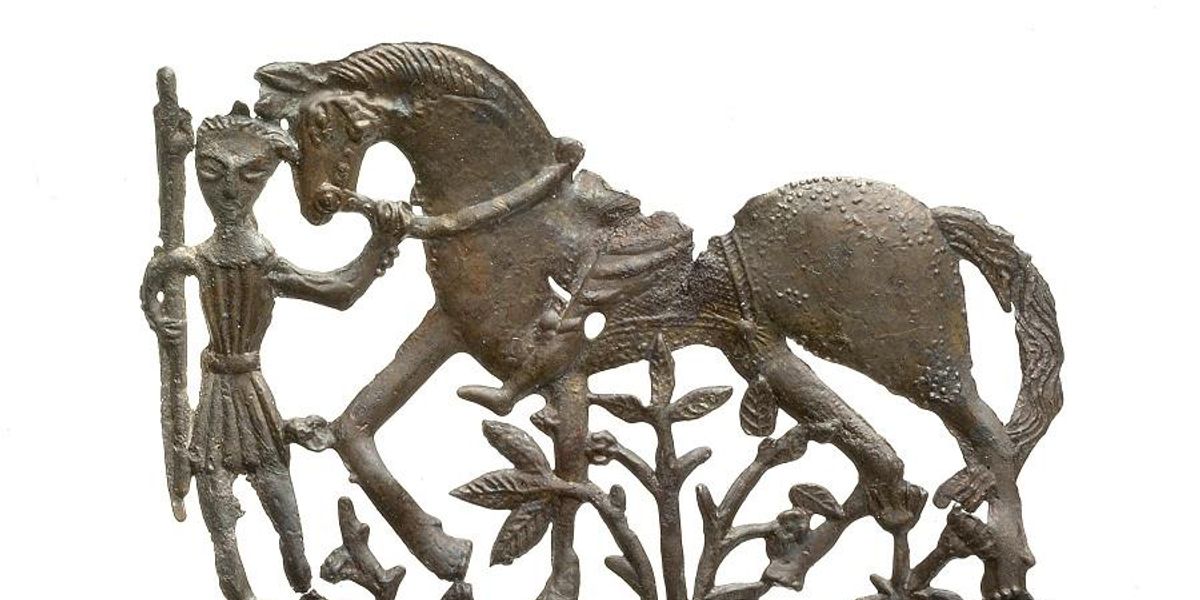 For over 300 years, Londoners flocked to Becket's shrine in Canterbury often returning with a pewter badge as a keepsake.Hundreds of these pilgrim souvenirs have been recovered from London excavations and mudlarking activity along the Thames.
The Museum of London holds the largest collection of pilgrim badges in the country. From February 2020 they will display some of their badges to illustrate St Thomas Becket's extrodinary life and his connections to the capital. Visitors will be encouraged to take their own mini-pilgrimage through the Museum's Medieval London gallery.
The display will deal with Becket the man, his early life in London, his exile and murder, the impact of his death and the rise in miracle cures. His shrine and the Jubilee of his Martyrdom in 1220 will also be explored.
This event is part of our 2020 commemorations, marking the dual anniversaries of Becket's murder 850 years ago and the translation of his body from a tomb in the Crypt to a magnificent shrine in the Trinity Chapel 800 years ago.
Becket2020 is a programme of events developed by partners from across the UK to commemorate the remarkable life and death of Thomas Becket. View all events here.
Share