Bach's St John Passion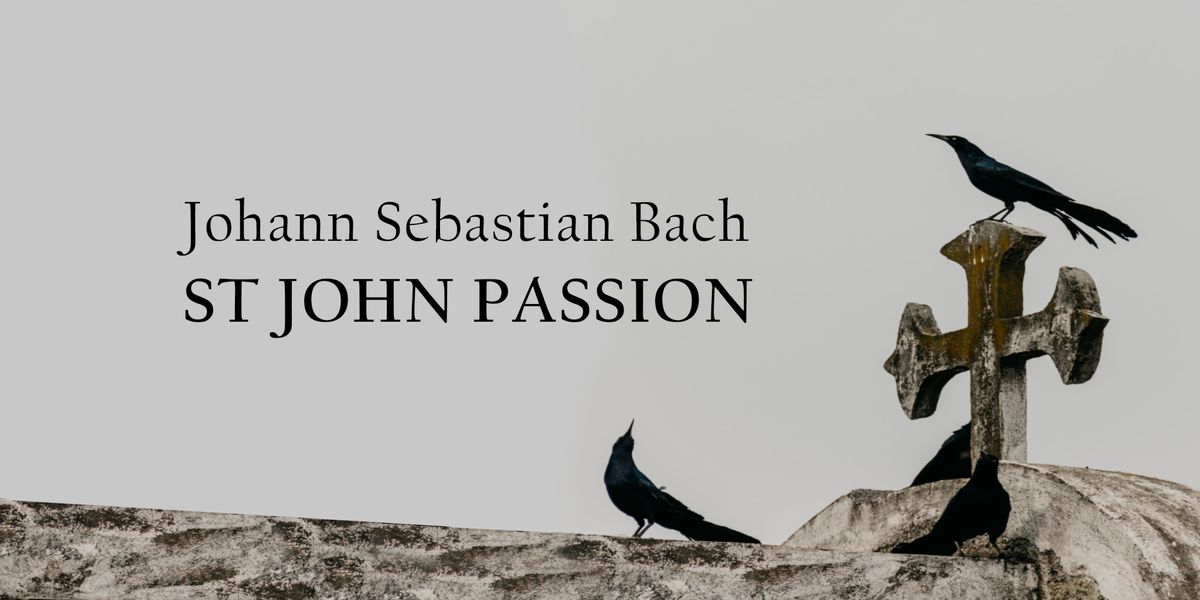 The Girls and Men of Canterbury Cathedral Choir give their debut performance of Bach's St John Passion. They will be joined by critically acclaimed period instrument orchestra The Harmonious Society Of Tickle-Fiddle Gentlemen and internationally-renowned soloists for the performance in the Cathedral's Nave.
The Girls' Choir sang its first service at Canterbury Cathedral in January 2014. Since then, the choir has performed at numerous important occasions in Canterbury. They have also appeared on national television programmes, including The One Show (BBC) and This Morning (ITV). The choir has recorded for Decca Records, Signum Classics and BBC Music Magazine, to wide critical acclaim.
Share