Bach to Baby – Carnival of the Animals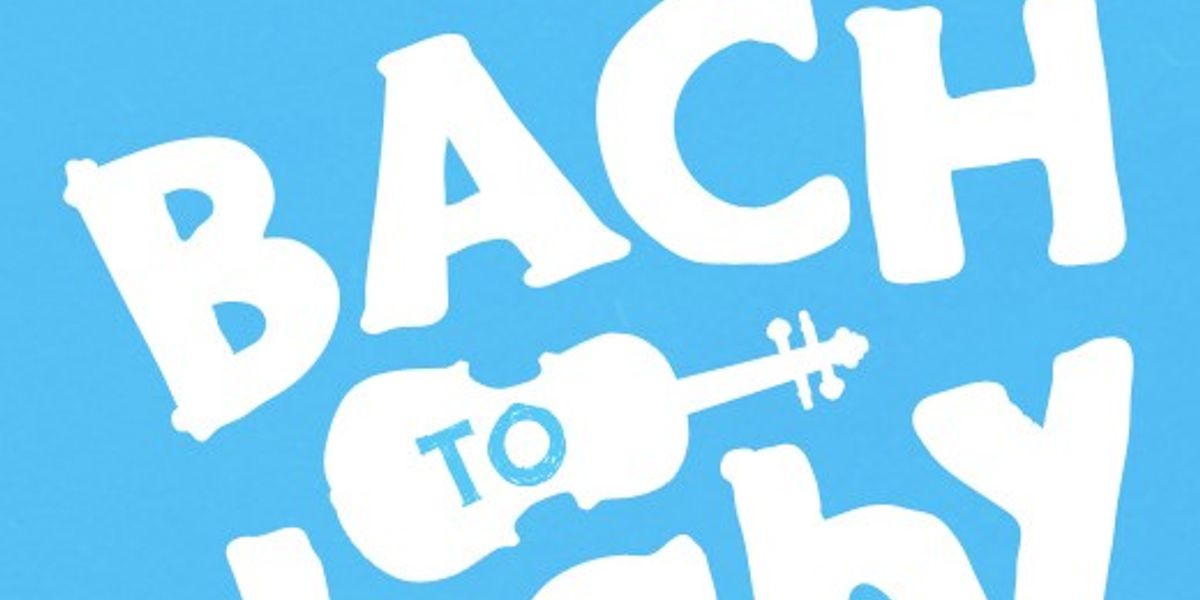 Featuring Mary Thorneloe, flute, Alexandra Callanan, bassoon & David Knotts, piano.
Come one, come all to see the animals big and small: the dancing elephant, the tortoise who knows how to beat the hare, the beautiful swan and more from Saint-Saëns much-loved suite.
Join us as we dedicate this concert to beautiful Eva and, young or old, come dressed in all the colours of the rainbow or as your favourite animal.
Bach to Baby is the critically acclaimed classical concert series for babies, toddlers and their carers. Tots dance, roam about and revel in the wonder of live music, while you take a moment out of your busy day to hear top notch performances by outstanding musicians, with your young babes in tow.
Doors open 30 mins prior to the concert.
All proceeds from this concert will go to support Eva's Angels