Art, Theft and Loss: A talk by Sandy Nairne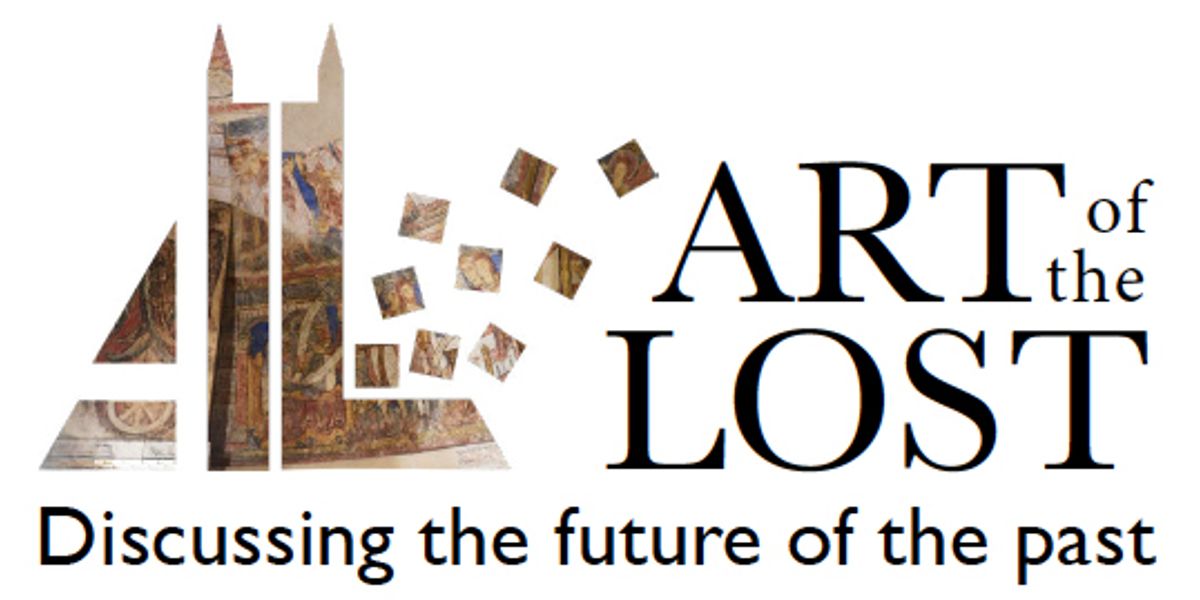 In July 1984 two important later Turner paintings, belonging to the Tate Gallery, were stolen while on loan to the Schirn Kunsthalle in Frankfurt.
After the theft Sandy Nairne, then working at the Tate spent eight and a half years coordinating efforts to locate them and negotiate their return.
With the paintings valued at £24m such a theft raises questions about notions of value, the myths surrounding art theft, the motivations of thieves and the sense of collective loss when great works of art become a target for criminals.
Sandy Nairne CBE FSA is a writer and curator, and former director of the National Portrait Gallery.
Share