Archives and Library Tour with Afternoon Tea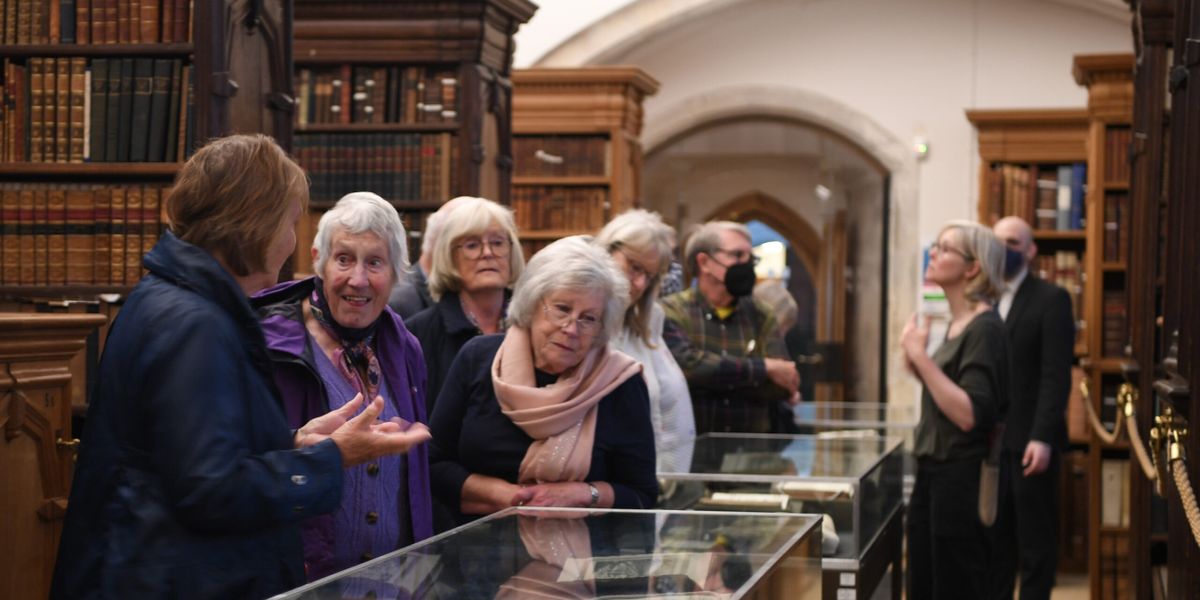 Enjoy a splendid afternoon learning about the rich collections of printed books, archives, and manuscripts held at the Cathedral and the view of some important examples from our medieval collections.
A Full Afternoon Tea will be served in the delightful Refectory Restaurant which overlooks a pretty courtyard garden.
To book, please email us at events@canterburycathedrallodge.org or call 01227 865350 and ask to speak to our events team.
Share